Browse best digital game deals
There are currently {{onlyOne.gamesLenght}} deals on {{onlyOne.store}}
Less
Grab a free Steam key for Normality from IndieGala. A sinister force now controls the city of Neutropolis. A once-thriving city full of beauty and light, Neutropolis has been reduced to a a stagnant pit of apathy.
Barrel through traffic packed streets, hurdle off parking garages, and Crazy Combo your way to Crazy Money in a wild frantic race to scare up the most fares.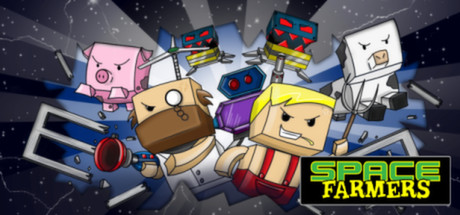 Grab a Free Space Farmers Steam key in a promo by Indie Gala. There's a  limited amount of keys so make sure to get one for free while you still can!
Random Active Game Bundles