Browse best digital game deals
There are currently {{onlyOne.gamesLenght}} deals on {{onlyOne.store}}
Less
Transform Ideas into Professional, Customized Websites with 12 Essential Courses. Learn WordPress eCommerce with WooCommerce and Build a Money Making Website For Beginners - Work From Home.
If you crave a life in design, computer animation or game development, this is the one-stop career-defining package you need. Master industry-standard programs like DesignCAD, Unity, Photoshop, InDesign, and Autodesk MAYA to get certified and push your career in the right direction.
The space pirates are terrorizing our neighboring planets and their next target is Earth. Your mission is to take down these invaders and prevent them from reaching our home planet. A free Steam key.
Grab a Free THEY CAME FROM THE MOON Steam Key. What if alien life is closer than we think? Not in faraway galaxies or on planets still unknown to the human race... What if it was shining into our eyes every night for the past 4.5 billion years? They call themselves the Bantarans for Bantara is the native name of the Moon.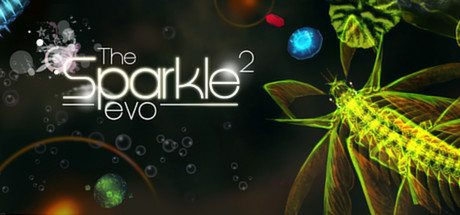 The Sparkle 2 Evo is free is free in a promo by Indie Gala - this Steam game has Mostly Positive reviews and usually costs $4.99. The game also comes with a set of Steam Trading Cards!
Random Active Game Bundles