Browse best digital game deals
There are currently {{onlyOne.gamesLenght}} deals on {{onlyOne.store}}
Less
Game Design and Animation is a fantastic way for aspiring game designers to make their vision a reality. Don't sit around considering what you'd do if you had a team for video game design and animation, you can get started for yourself with this fantastic offer from IGB Deals!
The Humble GameDev Software Bundle - You'll find software to build, design, organize, and secure your ideas. And then, who knows? Maybe your game will be the next big Humble hit!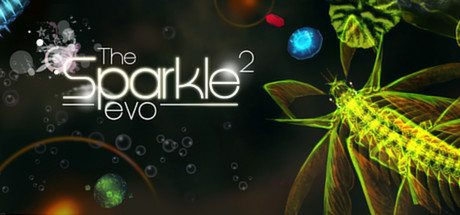 The Sparkle 2 Evo is free is free in a promo by Indie Gala - this Steam game has Mostly Positive reviews and usually costs $4.99. The game also comes with a set of Steam Trading Cards!
Brilliant Bob has mixed reviews on Steam and it comes with a set of Steam Trading Cards. Grab a Free Steam Key for Brilliant Bob while you can over at Indie Gala.
FREE - Fantasy General (GOG) - another giveaway by GOG, to claim this freebie you must have a free GOG account. Fantasy General is the third installment in Strategic Simulations' Five Star General Series
Random Active Game Bundles