Browse best digital game deals
There are currently {{onlyOne.gamesLenght}} deals on {{onlyOne.store}}
Less
Get CRYENGINE Assets cheap at HumbleBundle! CryENGINE® 3 is a highly advanced development solution that surpasses all expectations for the creation of blockbuster games, movies, high-quality simulations, and interactive applications.
Get $2000 dollars of web developer courses for 96% off! For only $65 you can enjoy a lifetime subscription to OSTraining's web development courses. Learn languages such as JavaScript and HTML, and learn how to utilize a variety of different platforms such as WordPress. You will even learn search engine optimization (SEO) to get your website in all the largest search engines!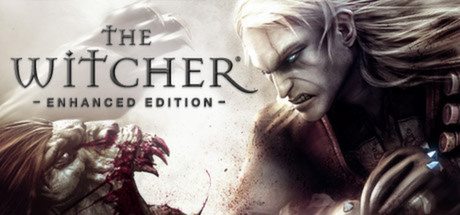 Ars Technica has teamed up with GOG.com to give away free copies of The Witcher Enhanced Edition. These codes are only available for a limited time so grab a free copy of The Witcher today!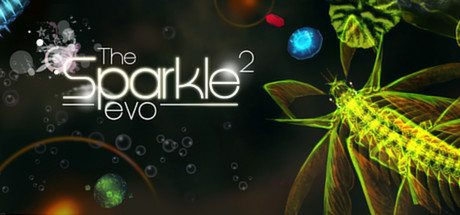 The Sparkle 2 Evo is free is free in a promo by Indie Gala - this Steam game has Mostly Positive reviews and usually costs $4.99. The game also comes with a set of Steam Trading Cards!
Brilliant Bob has mixed reviews on Steam and it comes with a set of Steam Trading Cards. Grab a Free Steam Key for Brilliant Bob while you can over at Indie Gala.
Random Active Game Bundles