Browse best digital game deals
There are currently {{onlyOne.gamesLenght}} deals on {{onlyOne.store}}
Less
Score a Year of Adobe Photoshop, Lightroom & More--Then Master Editing Techniques with 18+ Hours of Training with Adobe Creative Cloud Photography Bundle. Learn Lightroom CC Slideshow, Fundamentals, Selections, Color Management and even more
The CodeAnywhere bundle offers 3 years of subscription service for an extremely low price. CodeAnywhere is a cloud-based IDE which will let you edit code from multiple workstations. If you are looking to supercharge your success, look no further. Codeanywhere will solve all your coding needs on the go, anytime, anywhere and on any platform!
The space pirates are terrorizing our neighboring planets and their next target is Earth. Your mission is to take down these invaders and prevent them from reaching our home planet. A free Steam key.
Grab a Free THEY CAME FROM THE MOON Steam Key. What if alien life is closer than we think? Not in faraway galaxies or on planets still unknown to the human race... What if it was shining into our eyes every night for the past 4.5 billion years? They call themselves the Bantarans for Bantara is the native name of the Moon.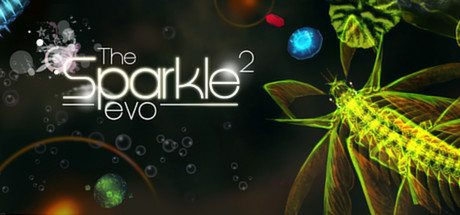 The Sparkle 2 Evo is free is free in a promo by Indie Gala - this Steam game has Mostly Positive reviews and usually costs $4.99. The game also comes with a set of Steam Trading Cards!
Random Active Game Bundles