Browse best digital game deals
There are currently {{onlyOne.gamesLenght}} deals on {{onlyOne.store}}
Less
Score a Year of Adobe Photoshop, Lightroom & More--Then Master Editing Techniques with 18+ Hours of Training with Adobe Creative Cloud Photography Bundle. Learn Lightroom CC Slideshow, Fundamentals, Selections, Color Management and even more
Pay What You Want for 12 fantastic and useful programs in this 2016 Macintosh bundle! Includes 12 Apps to clear your hard drive (the right way), Enhance Audio, monitor Track Device Activity & so much more! Don't miss out on this deal.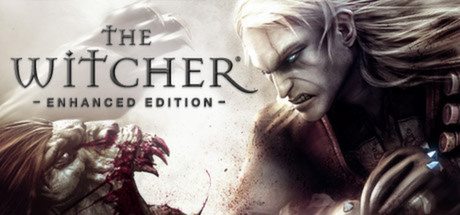 Ars Technica has teamed up with GOG.com to give away free copies of The Witcher Enhanced Edition. These codes are only available for a limited time so grab a free copy of The Witcher today!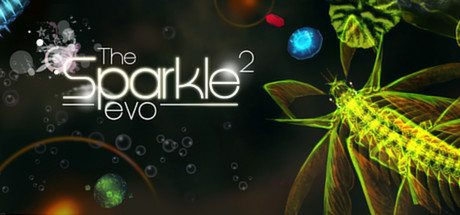 The Sparkle 2 Evo is free is free in a promo by Indie Gala - this Steam game has Mostly Positive reviews and usually costs $4.99. The game also comes with a set of Steam Trading Cards!
Brilliant Bob has mixed reviews on Steam and it comes with a set of Steam Trading Cards. Grab a Free Steam Key for Brilliant Bob while you can over at Indie Gala.
Random Active Game Bundles