Browse best digital game deals
There are currently {{onlyOne.gamesLenght}} deals on {{onlyOne.store}}
Less
Pay $1 or more for Maker Projects Guide; Make: School's Out Summer Fun Guide; Make: Electronics, 2nd Edition; The Encyclopedia of Electronic Components: Power Sources & Conversion, Vol. 1; Making Things Talk: Using Sensors, Networks, and Arduino to See, Hear, and Feel Your World;and Making Things See: 3D Vision with Kinect, Processing, Arduino, and MakerBot.
Master All Things iOS 9, Swift, Xcode & tvOS with 96+ Hours of Training and 100+ App Templates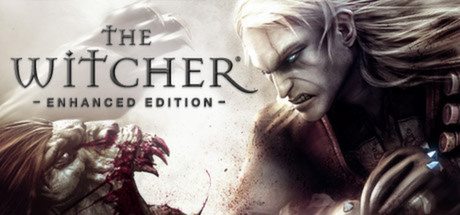 Ars Technica has teamed up with GOG.com to give away free copies of The Witcher Enhanced Edition. These codes are only available for a limited time so grab a free copy of The Witcher today!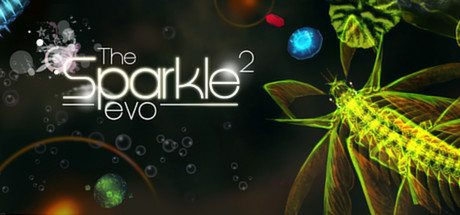 The Sparkle 2 Evo is free is free in a promo by Indie Gala - this Steam game has Mostly Positive reviews and usually costs $4.99. The game also comes with a set of Steam Trading Cards!
Brilliant Bob has mixed reviews on Steam and it comes with a set of Steam Trading Cards. Grab a Free Steam Key for Brilliant Bob while you can over at Indie Gala.
Random Active Game Bundles