Browse best digital game deals
There are currently {{onlyOne.gamesLenght}} deals on {{onlyOne.store}}
Less
Looking to validate your skills as an IT professional, boost your resume and proving your competency? IGB Deals have just the thing!
Kill two birds with one stone, and create mobile apps tailored towards both Android and iOS. You'll learn to develop games using the Unity game engine, which allows you to do so with minimal code. Inexpensive elearning courtesy of IGB Deals!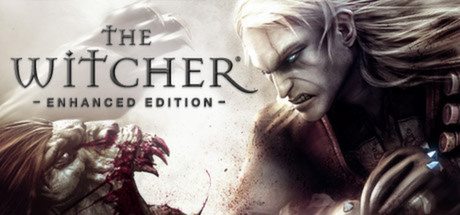 Ars Technica has teamed up with GOG.com to give away free copies of The Witcher Enhanced Edition. These codes are only available for a limited time so grab a free copy of The Witcher today!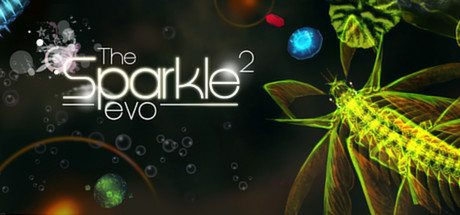 The Sparkle 2 Evo is free is free in a promo by Indie Gala - this Steam game has Mostly Positive reviews and usually costs $4.99. The game also comes with a set of Steam Trading Cards!
Brilliant Bob has mixed reviews on Steam and it comes with a set of Steam Trading Cards. Grab a Free Steam Key for Brilliant Bob while you can over at Indie Gala.
Random Active Game Bundles