Browse best digital game deals
There are currently {{onlyOne.gamesLenght}} deals on {{onlyOne.store}}
Less
Get everything you need to start building your own epic PC and mobile games with this seven-part package. Includes tons of assets! Game developers rejoice!! Includes Game Guru + DLC, tutorials and assets!
What in the world is Raspberry Pi? It's a simple, affordable, miniature computer and the gateway to endless projects. Apart from being a great learning tool for languages like Python, Raspberry Pi can interact with the outside world.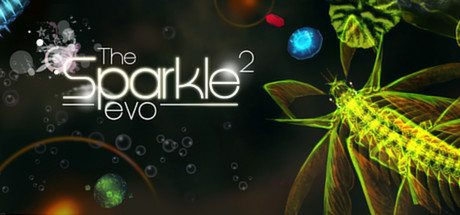 The Sparkle 2 Evo is free is free in a promo by Indie Gala - this Steam game has Mostly Positive reviews and usually costs $4.99. The game also comes with a set of Steam Trading Cards!
Brilliant Bob has mixed reviews on Steam and it comes with a set of Steam Trading Cards. Grab a Free Steam Key for Brilliant Bob while you can over at Indie Gala.
FREE - Fantasy General (GOG) - another giveaway by GOG, to claim this freebie you must have a free GOG account. Fantasy General is the third installment in Strategic Simulations' Five Star General Series
Random Active Game Bundles