Browse best digital game deals
There are currently {{onlyOne.gamesLenght}} deals on {{onlyOne.store}}
Less
Become a job-ready developer by building a portfolio of real-world apps and interacting 1-on-1 with the best mentors in the field with Interactive Coding Bootcamp. Jump into this 12-week curriculum for 92% off!
With Android currently being on top of the list of global smartphones platforms, keeping up to speed with the latest operating system releases is nothing if not advantageous. IGB Deals, though, have a solution.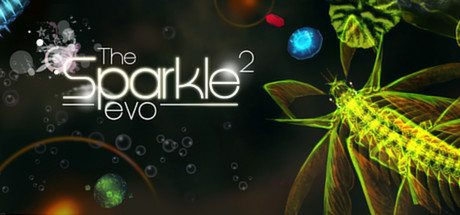 The Sparkle 2 Evo is free is free in a promo by Indie Gala - this Steam game has Mostly Positive reviews and usually costs $4.99. The game also comes with a set of Steam Trading Cards!
Brilliant Bob has mixed reviews on Steam and it comes with a set of Steam Trading Cards. Grab a Free Steam Key for Brilliant Bob while you can over at Indie Gala.
FREE - Fantasy General (GOG) - another giveaway by GOG, to claim this freebie you must have a free GOG account. Fantasy General is the third installment in Strategic Simulations' Five Star General Series
Random Active Game Bundles