Browse best digital game deals
There are currently {{onlyOne.gamesLenght}} deals on {{onlyOne.store}}
Less
A Quarter of Websites Are Powered by WordPress. Here Are 8 Courses to Make You an Expert In It. Pay at least $1 to get Learn How To Build An eCommerce Website Using WordPress From Scratch. BTA for more online courses!
In Professional Video Game Art School Course, you'll learn everything you need to create the next iTunes Store chart-topper: how to animate characters, model 2D and 3D images, and much more.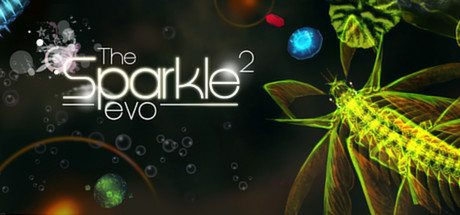 The Sparkle 2 Evo is free is free in a promo by Indie Gala - this Steam game has Mostly Positive reviews and usually costs $4.99. The game also comes with a set of Steam Trading Cards!
Brilliant Bob has mixed reviews on Steam and it comes with a set of Steam Trading Cards. Grab a Free Steam Key for Brilliant Bob while you can over at Indie Gala.
FREE - Fantasy General (GOG) - another giveaway by GOG, to claim this freebie you must have a free GOG account. Fantasy General is the third installment in Strategic Simulations' Five Star General Series
Random Active Game Bundles