Browse best digital game deals
There are currently {{onlyOne.gamesLenght}} deals on {{onlyOne.store}}
Less
Master all of Apple's major programming tools, from Swift to WatchKit, with lifetime access to a full-spectrum of iOS training and new classes added monthly. This subscription has you covered with courses on everything iOS, and keeps you covered as new technology is released.
Never touched Photoshop at all or looking to brush up on the basics? The 'Train Simple' Adobe Photoshop Bundle will put you on the path to creating impressive artwork, and give you the skills to add some creative fire to your resume.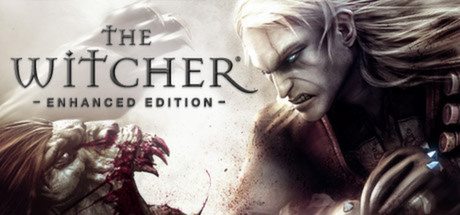 Ars Technica has teamed up with GOG.com to give away free copies of The Witcher Enhanced Edition. These codes are only available for a limited time so grab a free copy of The Witcher today!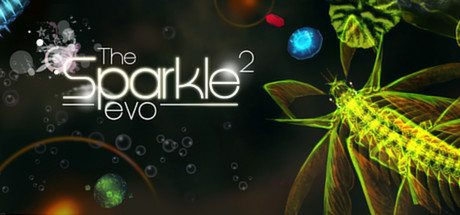 The Sparkle 2 Evo is free is free in a promo by Indie Gala - this Steam game has Mostly Positive reviews and usually costs $4.99. The game also comes with a set of Steam Trading Cards!
Brilliant Bob has mixed reviews on Steam and it comes with a set of Steam Trading Cards. Grab a Free Steam Key for Brilliant Bob while you can over at Indie Gala.
Random Active Game Bundles