Browse best digital game deals
There are currently {{onlyOne.gamesLenght}} deals on {{onlyOne.store}}
Less
Adobe Premiere is one of the most widely used editing programs available, and you can master it now for an extremely low price. Edit movies, reels, promos, or even just give your Youtube videos that special touch. This is a limited time offer, so don't miss it.
In this course, you'll learn how to make money in one of the internet's most defining industries. It's more than just flipping items, and you'll discover just how much more in this comprehensive, 5-hour course.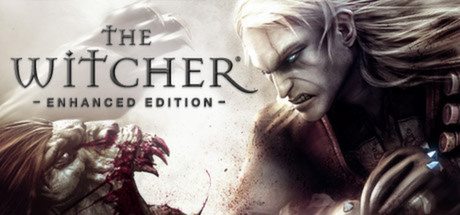 Ars Technica has teamed up with GOG.com to give away free copies of The Witcher Enhanced Edition. These codes are only available for a limited time so grab a free copy of The Witcher today!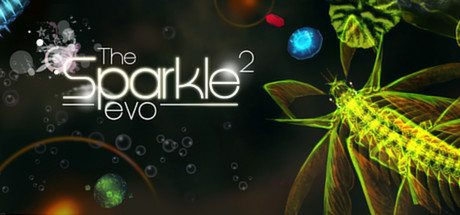 The Sparkle 2 Evo is free is free in a promo by Indie Gala - this Steam game has Mostly Positive reviews and usually costs $4.99. The game also comes with a set of Steam Trading Cards!
Brilliant Bob has mixed reviews on Steam and it comes with a set of Steam Trading Cards. Grab a Free Steam Key for Brilliant Bob while you can over at Indie Gala.
Random Active Game Bundles