Browse best digital game deals
There are currently {{onlyOne.gamesLenght}} deals on {{onlyOne.store}}
Less
Earn an internationally-recognized TEFL/TESOL certification online and you're on your way. TESOLS develops your teaching skills like responding in various situations and outlining lectures so that you'll be ready for the job, wherever it may take you.
Master Google Tools & Search and let your business grow! The bundle contains 6 courses each targeted at a specific area of Google tools: Youtube, Google Tag Manager, Digital Marketing, Google Analytics, Effortless Email and Google Local Course!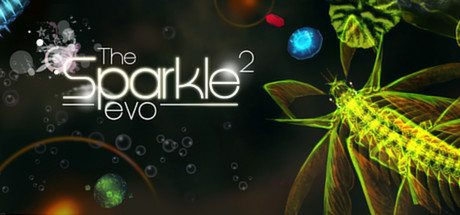 The Sparkle 2 Evo is free is free in a promo by Indie Gala - this Steam game has Mostly Positive reviews and usually costs $4.99. The game also comes with a set of Steam Trading Cards!
Brilliant Bob has mixed reviews on Steam and it comes with a set of Steam Trading Cards. Grab a Free Steam Key for Brilliant Bob while you can over at Indie Gala.
FREE - Fantasy General (GOG) - another giveaway by GOG, to claim this freebie you must have a free GOG account. Fantasy General is the third installment in Strategic Simulations' Five Star General Series
Random Active Game Bundles