Browse best digital game deals
There are currently {{onlyOne.gamesLenght}} deals on {{onlyOne.store}}
Less
In this course, you'll learn how to use Python to build a Trojan for ethical hacking purposes. You'll be able to discover flaws in Android security, and clean them up in one efficient swoop!
Learn to design your own wearable technology with Arduino! Utilize all the concepts learned within to create a smartwatch complete with fitness tracking, Internet-based notifications, GPS, and time-telling.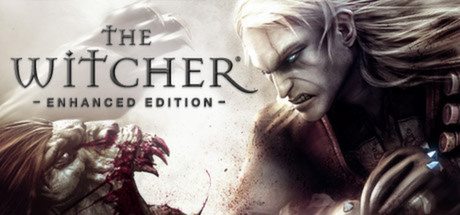 Ars Technica has teamed up with GOG.com to give away free copies of The Witcher Enhanced Edition. These codes are only available for a limited time so grab a free copy of The Witcher today!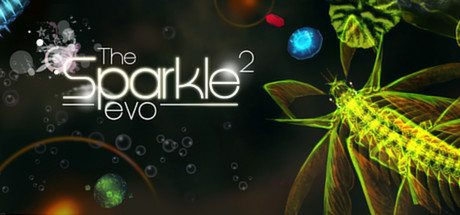 The Sparkle 2 Evo is free is free in a promo by Indie Gala - this Steam game has Mostly Positive reviews and usually costs $4.99. The game also comes with a set of Steam Trading Cards!
Brilliant Bob has mixed reviews on Steam and it comes with a set of Steam Trading Cards. Grab a Free Steam Key for Brilliant Bob while you can over at Indie Gala.
Random Active Game Bundles