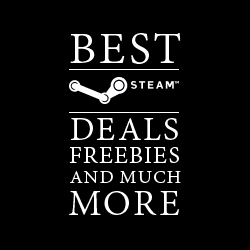 IndieGala is giving away FREE DRM-free copies of Unforgiving Trials: The Darkest Crusade, a JRPG game with over 200 spells and abilities to master. Get the DRM-free version for Windows PC.
Scrap Garden is a charming puzzle platformer about the adventures of Canny, a lonely robot, who awakens in a post-apocalyptic world to find all other robots shut down and seized up.
The Amazons have arrived! Claim the Amazons DLC FREE with Total War Access between the 24th of September and the 8th of October 2020. Redeemable codes for EpicGamesStore launcher.
Random Active Game Bundles