Browse best digital game deals
There are currently {{onlyOne.gamesLenght}} deals on {{onlyOne.store}}
Less
The Uncertain is an episodic story-driven adventure game set in a post-apocalyptic world and it has very positive reviews on Steam. Get a free Steam key in a promo by the developers.
Another giveaway by Humble Bundle has launched to celebrate the Humble Store Summer Sale – for this one, you'll need to collect daily stamps in order to get Glass Masquerade, Slay.one and Murderous Pursuits.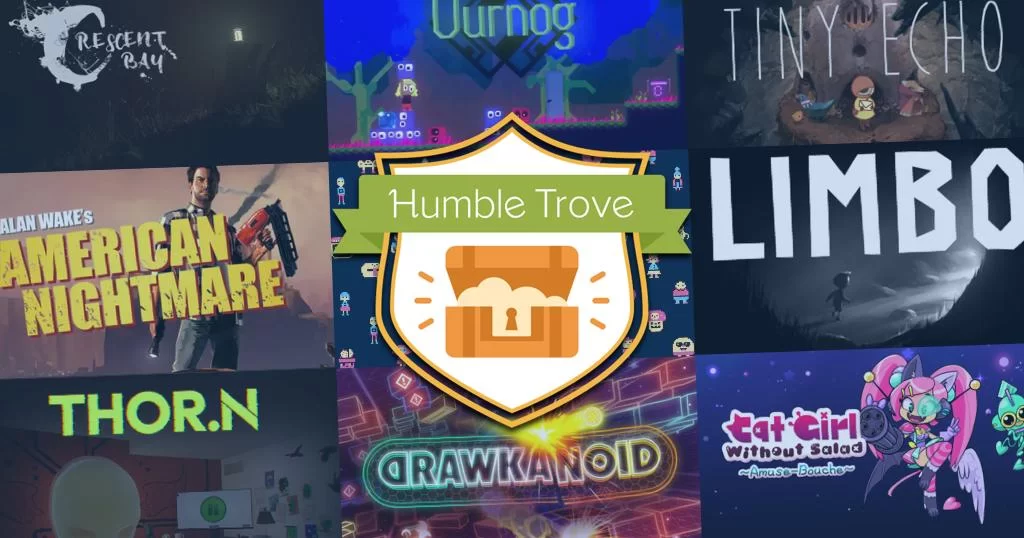 Nine DRM-free titles from the Humble Trove are FREE and available for everyone for a limited time! Get Limbo, Alan Wake's American Nightmare, Uurnog and more.
Random Active Game Bundles