Browse best digital game deals
There are currently {{onlyOne.gamesLenght}} deals on {{onlyOne.store}}
Less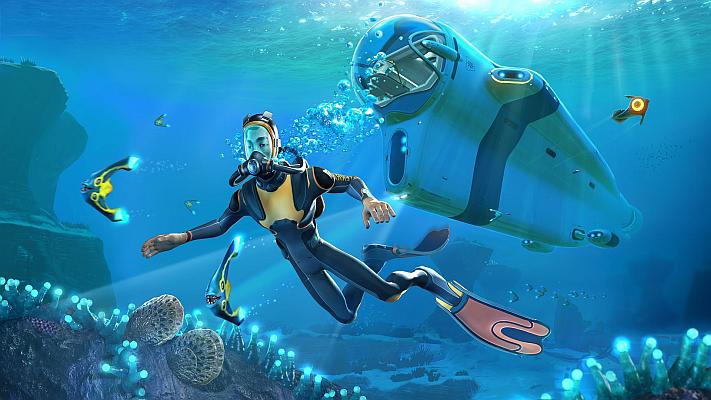 The first of many bi-monthly free games by Epic Games Store. Get it before December 27th and keep it forever! Expect a new free game every 2 weeks after that, starting with Super Meat Boy on December 28th.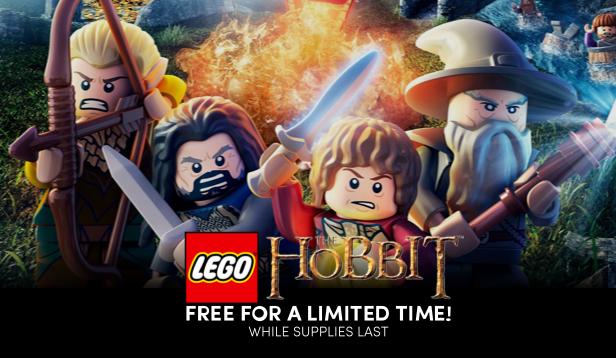 Join Bilbo Baggins, Gandalf, Thorin and his company of Dwarves in an epic adventure across Middle-earth to recapture the Lonely Mountain in the most expansive LEGO game to date.
Full Throttle is back in a remastered edition featuring all new hand-drawn and 3D high-resolution artwork, with remastered audio and music. Get it for free at GOG for the next 48 hours!
Random Active Game Bundles