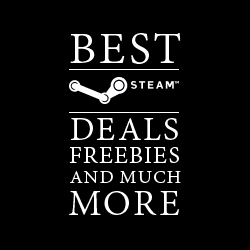 GOG is giving away free copies of Europa Universalis II to celebrate 20th anniversary of the long-running strategy series. Get it for free at GOG and keep it forever!
Due to the death of the games developer, to remember him, from today, Don't Make Love is free to download on Steam. Don't Make Love is a very short game and it has Very Positive user reviews.
On the occasion of SEGA's 60th Anniversary, as a special treat to say "Thank You!" to our fans, SEGA is releasing a working prototype of Golden Axe Reborn, a single level created as proof-of-concept. Play it for free on Steam today.
Random Active Game Bundles