Browse best digital game deals
There are currently {{onlyOne.gamesLenght}} deals on {{onlyOne.store}}
Less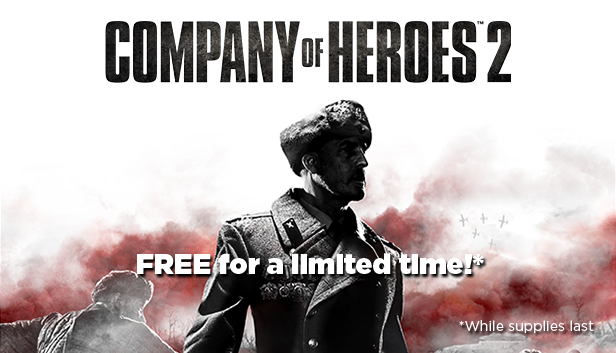 Experience the ultimate WWII RTS platform with COH2 and its standalone expansions. This package includes the base game, which you can then upgrade by purchasing The Western Front Armies, Ardennes Assault and/or The British Forces.
Get Hacknet: Complete Edition, Poi, Smoke & Sacrifice and an SNK Bundle if you're subscribed to Amazon Prime. If not, get a free trial and claim the games anyway!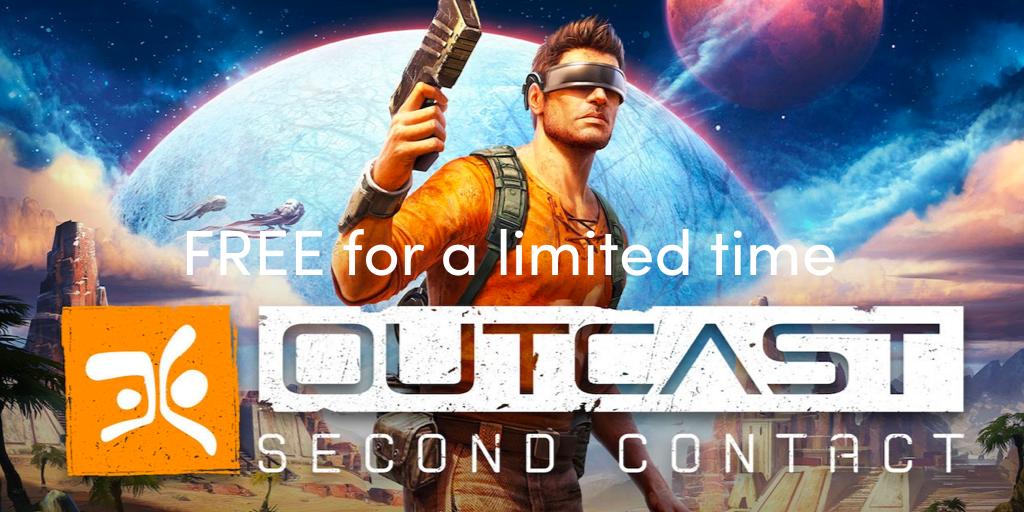 Outcast – Second Contact is the complete remake of the cult title which sparked the open world, action-adventure genre. Take off on an exploration of Adelpha, an alien world as beautiful as it is dangerous, where your heroic journey places the fate of two worlds in your hands. DRM-free version.
Random Active Game Bundles