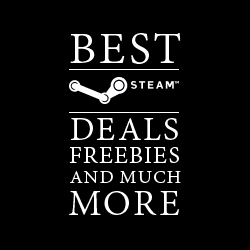 LOSE YOUR MIND. EAT YOUR CREW. DIE. Sunless Sea is a game of discovery, loneliness and frequent death, set in the award-winning Victorian Gothic universe of Fallen London.
Another freebie launched – IndieGala is giving away FREE DRM-free copies of a casual puzzle adventure game Witch's Pranks: Frog's Fortune Collector's Edition for a limited time in the IndieGala Store!
Cuban Missile Crisis: Ice Crusade (Steam version) has Mixed user reviews and it usually costs $4.99. Get a DRM-free version for free for a limited time.
Random Active Game Bundles