games republic

-

search results

If you're not happy with the results, please do another search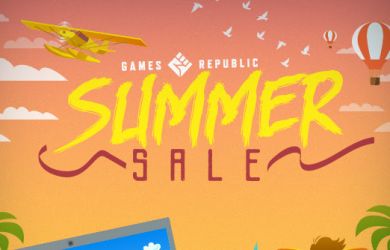 Last chance to grab the best games in best prices! Starting with DOOM, Dark Souls III, Hearts of Iron IV, GTA, Mount & Blade, Hotline Miami, Talos Principle - and many more! Some deals are even better than on Steam, so check it out!
GTA V Great White Bundle (50% off), Evolve (60% off), Max Payne Complete Bundle (80% off), The Evil Within (80% off), The Witcher 3: Wild Hunt (40% off), Borderlands 1 + 2 GOTY (80% off), This War Of Mine (66% off) and more!Use the code IGBBlackFriday for extra 5% off anything!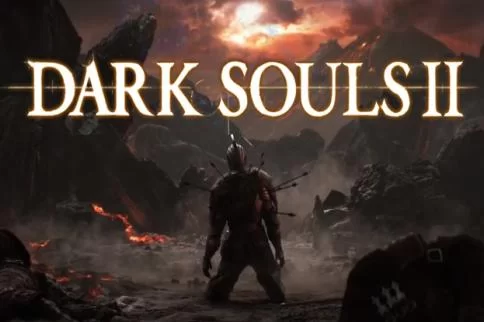 Dark Souls: Prepare To Die Edition (75% off), Dark Souls 2: Scholars of Sin (50% off), Rayman: Legends (75% off), Trials: Fusion (75% off), Assassin's Creed: Black Flag (75% off) PixelJunk Bundle (90% off) and more.
This one is for the fans of Disney! The games offered are Disney Infinity 2.0: Marvel Super Heroes, Disney Planes, Brave, LEGO Pirates of the Caribbean, Split/Second Velocity and others...brought to you by Games Republic!
4 games are on a Monster Sale at Games Republic: Crusader Kings II, Cities in Motion, Cities in Motion 2 and Knights of Pen & Paper +1 Edition. If you ever had an itch for these titles, get 'em while the sale lasts!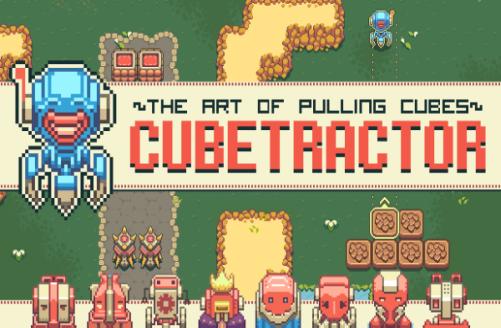 Yes that's right! New Year is just around the....corner...and...umm...ah who cares! Let's just enjoy these 8 games offered in the New Year's Indie sale. You can pick up Proteus, Mousecraft, The Bridge and others...