Limited time offer over at Amazon brings over $50 in Pad Apps & Games completely FREE of charge.
You'll find a bunch of games and usefull apps included, such as tinyCam Monitor PRO for IP Cam, Simply Yoga, Alarm Crlock Pro, AVG AntiVirus PRO Android Security and more…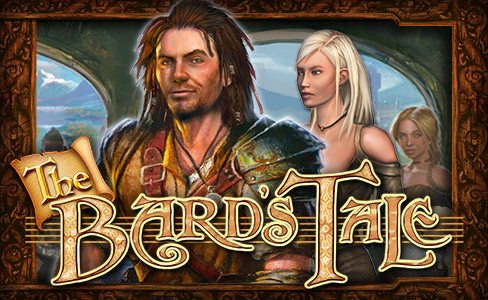 Best gaming freebies include:
For more freebies such as Monkey Racing, Exiles, Mystery Case Files: Return to Ravenhearst, Deep Under the Sky, … head to
Note that you can snatch these freebies even if you're not from the USA. Just enter a US address as your primary one!