---
IndieGala is giving away FREE DRM-free copies of Antisquad, a turn-based strategy for a few days in the IndieGala Game Store!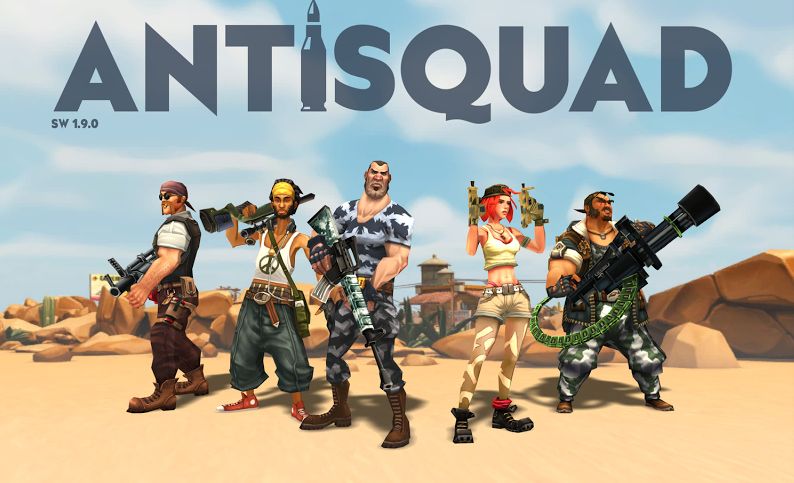 ABOUT THE GAME:
Widely known in small circles as AntiSquad, they are a military tactical response unit. These hardened military professionals, tired of bureaucracy, politics and serving the armed forces, have established a private paramilitary formation located in south United States. Being true military professionals, they periodically execute contracts for jobs that may not be considered "clean".
HOW TO GET THIS GAME FOR FREE:
EDIT: For some reason, now it says "download not available". Please try again later.
Just head over to IndieGala Store and select "add to your library". Note that you must be logged in to do this. After you add it to your library you can download it from this page.
This is a DRM-free copy, which means you can download it, back it up and keep it forever without needing any clients such as Steam or Epic Games Store.
Game downloads are available for Window PC.
---
Want more free PC games? Follow us on Twitter, Facebook or Steam to get a notification of future free game giveaways