Update: 2 for 1 when buying the higher tier! 48 hours only!
BIG GameBundle is live with 16 Steam games set up in two tiers – you can get all 16 games for just $1.51!
Pay $1 or more: 
Paradigm Shift
Red Lake
Sixtieth Kilometer
Why So Evil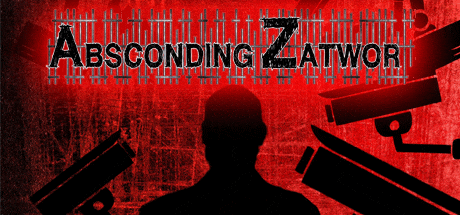 Beat the Average price ($1.54) to also get the following games:
Absconding Zatwor
Break into Zatwor
Brilliant Bob
Fiends of Imprisonment
GooCubelets
GooCubelets 2
GooCubelets the Algoorithm
Not Without My Donuts
Project Pulsation
They Came From the Moon
Why So Evil 2
Z.I.O.N.
Grab the BIG GameBundle over at GameBundle bundle store
BIG GameBundle ends on August 2nd at 11:00 AM ET