---
Bunch Keys Bundle 12 "New Year Frenzy" is a PC game bundle collecting 23 Steam games for $1.34.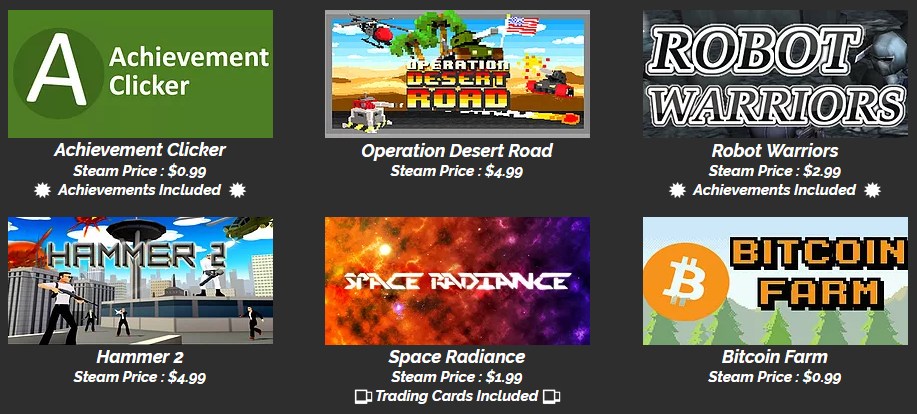 TIER 1: Pay $1.34 before the price increases to get all 23 games, including:
Only 1 out of 23 games come with Steam Trading Cards. All games are playable on Windows PC.
Buy Bunch Keys Bundle 12 here