---
Crying Suns is a tactical rogue-lite that puts you in the role of a space fleet commander as you explore a mysteriously fallen empire. Get Crying Suns for free at Epic Games Store until 5 PM CET Thursday, January 14th 2021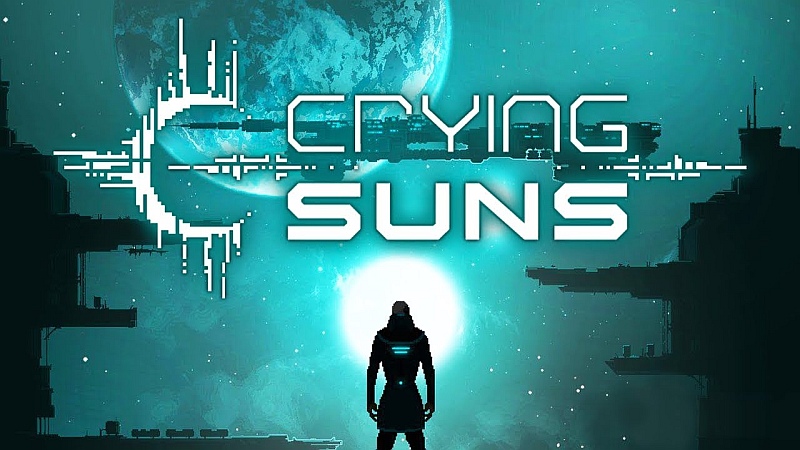 Epic has announced that they will keep the weekly free game giveaway even in 2021 – make sure to follow us on Twitter, Facebook or Steam to get a reminder when each new free game giveaway launches!
ABOUT TODAYS FREE GAME AT EPIC GAMES STORE:
Crying Suns is a tactical rogue-lite that puts you in the role of a space fleet commander as you explore a mysteriously fallen empire.
In this story rich experience inspired by Dune and Foundation, each successful run will uncover the truth about the Empire… and yourself as well.
Crying Suns has 75% score based on 11 reviews at MetaCritic, it usually costs $20.99 but will be available for free at Epic Games Store until January 14th 2021. Get it for free at this link.
FOLLOW THESE STEPS TO GET CRYING SUNS FOR FREE:
Head over to Epic Games Store or navigate to the game in their launcher before January 14th 2021, add the game to your cart and checkout. Simple as that. After that, the game is yours to keep, and play, forever.
---
Want more free PC games? Follow us on Twitter, Facebook or Steam to get a notification of future free game giveaways
To see what other free games we wrote about, check out the Freebies category