---
DIG bundles are back after a year-long haitus. Let's see what the first DIG Weekly Bundle brings to the table.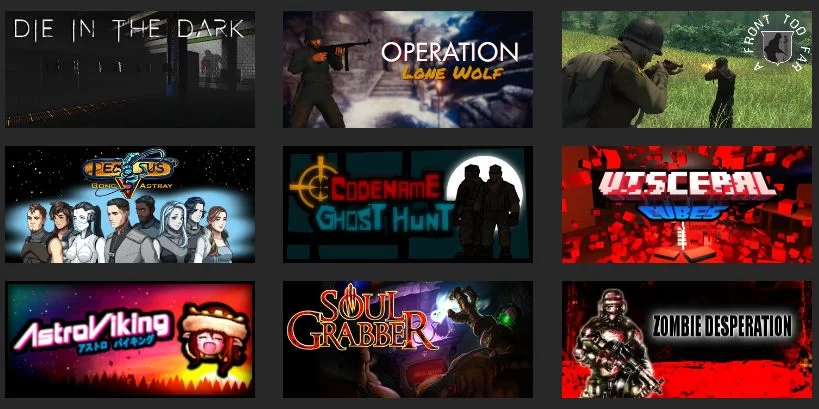 TIER 1: Pay 4.99 to get the following 9 indie Steam games:
All games in this PC bundle activate on Steam via separate Steam keys. No games in this bundle come with Steam Trading Cards.