Play an updated version of the all-time RPG classic Dink Smallwood – completely free! This now classic game was a huge hit when it launched over 20 years ago and is still quite fun to play today.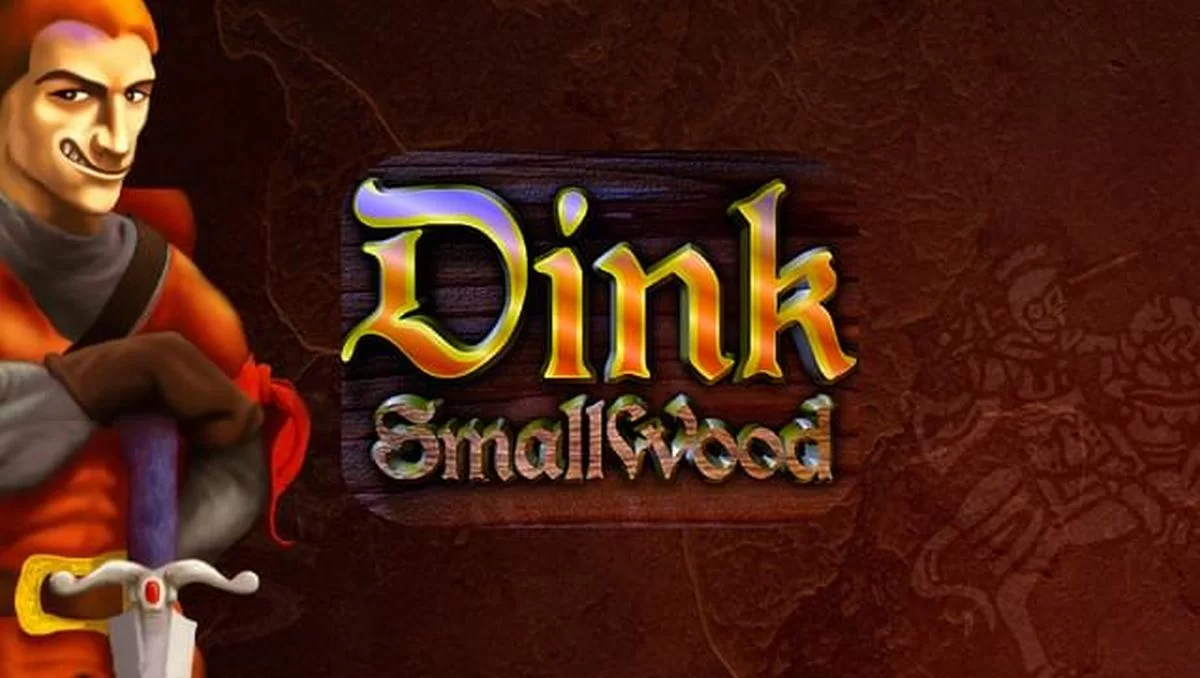 Don't want to miss any free games in the future? Follow us on Twitter, Facebook or Steam to get a reminder when each new free game giveaway launches!
---
About this free PC game:
It all began in a world where dragons roamed the land and knights fought with valor and honor.
And then there was Dink. Can a simple pig farmer thrust into an epic journey of magic and adventure save the world?
Dink Smallwood HD is the newly remixed version of the irreverent old-school RPG adventure cult classic brought to you by the original creators.
In the Windows/Mac/Android versions, it is also possible to play the fan-made D-Mods. A new feature is instant-load and instant-save where the player can save and load the game at any point – as opposed to the original game where saving was only possible at specific points in the game
Check out Dink Wiki for more info and older versions.
Featuring:
Remastered original CD soundtrack
New quality of life features like Super Fast Mode to skip dialog and save states
Built-in DMOD support, browse and play hundreds of adventures
Upgraded engine, Dink never looked or sounded better!
Supports both DirectInput and XInput controllers
Open sourced on github with a vibrant community on The Dink Network
Starting from August 23rd 2022, this game is permanently available for free! 
HOW TO GET THIS FREE GAME ON GOG:
To get a DRM-free version of Dink Smallwood HDon GOG, head over here and add the game to your account!
That's it! Enjoy your game 🙂
Available for free until…forever?
---
Want more free PC games?
Follow IndieGameBundles on Youtube, Twitter, Facebook or Steam to stay in the loop and get a notification when the next free game launches!
To see what other free games we wrote about, check out the Freebies category.