---
If you're someone who just hasn't tried DOOM yet, Bethesda is giving you the ultimate opportunity to try out one of the most talked about games of 2016.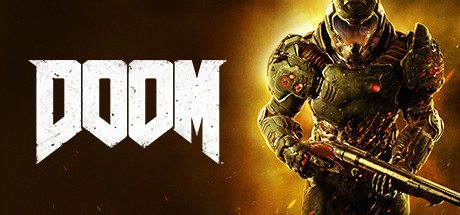 Starting at 12:00 pm ET on Thursday, July 20, on Xbox One, 1pm ET on Thursday, July 20 on PC, and 12:00 pm ET on Thursday, July 27 on PlayStation 4, you can try DOOM for free. Blast hordes of demons in the first two levels of DOOM's critically acclaimed campaign, then ratchet up the intensity by going for a high-score in Arcade Mode.
Plus, you'll also have unlimited access to DOOM's multiplayer and SnapMap modes for the duration of the weekend. If you choose to purchase during the free weekend, all of your progress in campaign and multiplayer is saved and you'll continue right from where you left off.
To enjoy this bloody FPS, just download it on Steam, PSN or Xbox.