Launching straight into the New Year is our highly-anticipated Mystery Star Bundle!
Thank your lucky stars as the new Mystery Star Bundle features a smorgasbord of the latest and greatest games that everybody is talking about, to the classics from the archives of esteemed publishers.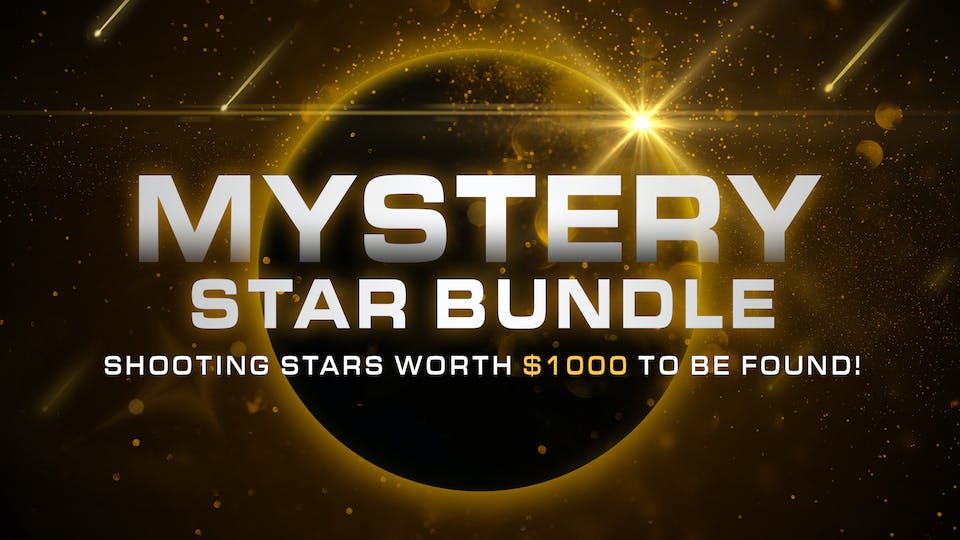 In this mystery bundle, you can get 1 game for $0,99, 2 for $1.89 and so on until maximum of 10 games for $6.99.
Mystery bundles are a risky business and not many people like to gamble with their hard-earned money, but in case you did buy one, please leave a comment below the post and tell us which games you got. 
Some of the games reported to be in this bundle:
Please note: If you buy one bundle in a single order, you will receive different games. If you purchase multiple bundles, through one or more orders, there's a chance that you will receive duplicate copies of one or more game..