---
In case you missed them the first time around… the favorite games from recent collections return in the brand-new Fanatical Staff Picks Bundle – one of many in the Fanatical Bundlefest 2020.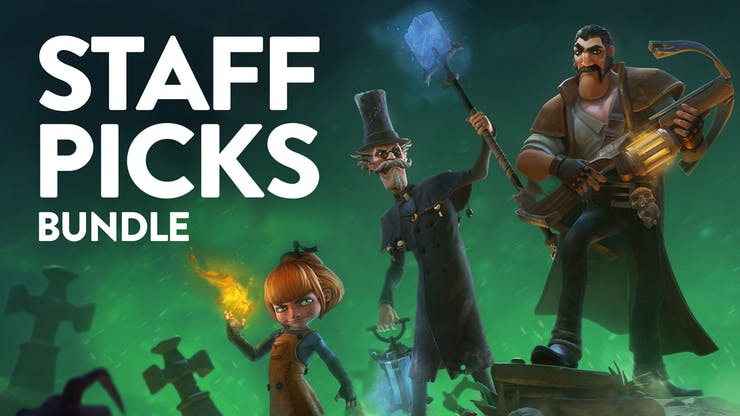 Fanatical has brought together a fantastic selection of 12 Steam games for you to enjoy, showcasing highly-rated and much-loved titles from top publishers.
Here's what's games you can get for a total of $4.79 in this Steam bundle:
8 out of 12 titles featured in this PC Steam game bundle come with Steam Trading Cards. All 12 titles in this indie game collection activate on Steam via separate Steam keys. All games are playable on Windows.
To see ALL bundles available during the Bundlefest 2020 head over here.
Get a coupon for 5% OFF YOUR NEXT ORDER (exclusions apply) when you purchase this bundle.