---
A bizarre yet brilliant line-up awaits with the Stranger Sims Bundle!
This collection gives you a variety of weird and wonderful games – featuring everything from getting Gary Coleman's autograph to living the life of a troublesome feline.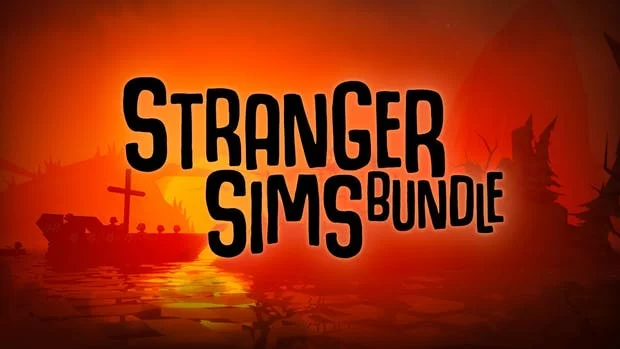 TIER 1: Pay $3.99 to get all 8 games plus one DLC in this indie bundle:
7 out of 8 titles featured in this PC Steam game bundle come with Steam Trading Cards. All 8 titles in this indie game collection activate on Steam via separate Steam keys. All games are playable on Windows.