---
Add an awesome line-up of highly rated games to your Steam Library now with the Fanatical's Very Positive Bundle 5.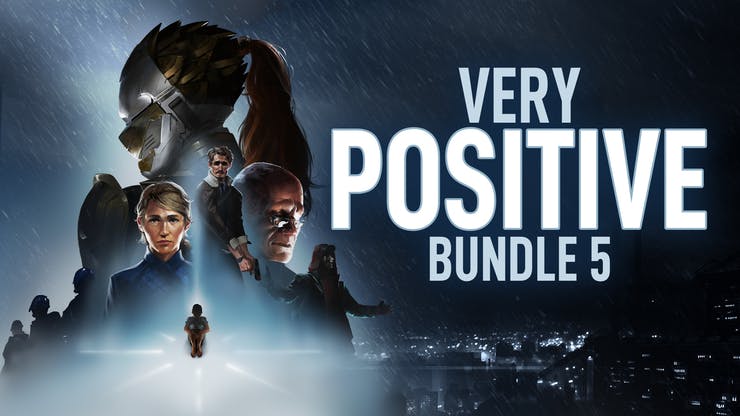 Eight highly-rated games, one awesome bundle! Treat yourself to some popular Indie Steam titles in our Very Positive Bundle 5 – including four new-to-bundle games!
Fanatical Very Positive Bundle 5 includes 8 Steam titles for just $3.99:
4 out of 8 titles featured in this PC Steam game bundle come with Steam Trading Cards. All 8 titles in this indie game collection activate on Steam via separate Steam keys. All games are playable on Windows.
Get a coupon for 
5% OFF YOUR NEXT ORDER (exclusions apply)
when you purchase this product. This coupon will be emailed to you.