---
The End of Summer Sale isn't slowing down! In fact, Humble Bundle has got another free game to give away! They're giving away Psychonauts for FREE for 48 hours! This promotion will end on Saturday, September 16 at 10 a.m. Pacific time.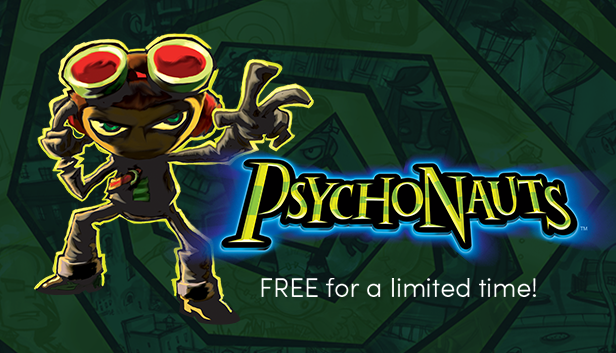 ABOUT THE GAME:
It has 10/10 on Steam!
This classic action/adventure platformer from acclaimed developers Double Fine Productions follows the story of a young psychic named Razputin. In his quest to join the Psychonauts–an elite group of international psychic secret agents–he breaks into their secret training facility: Whispering Rock Psychic Summer Camp. But this is no average psychic summer camp!
HOW TO GET Psychonauts for FREE:
Just head over to Humble Store and add the game to your cart and checkout. Simple as that.
Make sure to also check out the huge sale at Humble – The End of Summer Sale will be live through Thursday, September 21 at 10 a.m. Pacific time.