---
Get a Steam Key for Car Mechanic Simulator 2015, redeem it on Steam and keep it forever! Keys are added periodically so if you miss out, try again a bit later!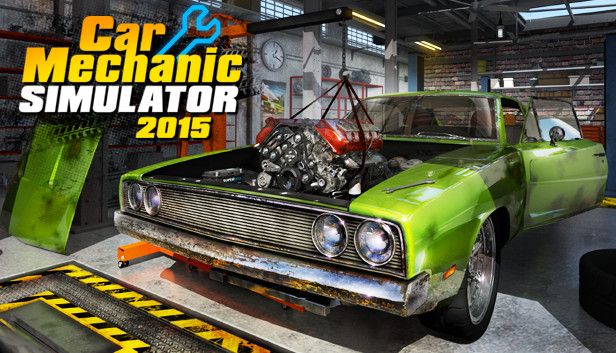 Follow us on Twitter, Facebook or Steam to get a reminder when the next freebie launches!
ABOUT THE GAME:
Create and expand your auto repairs service empire. Car Mechanic Simulator 2015 will take you behind the scenes of daily routine in car workshop.Take on the role of the car mechanic and repair cars for your clients. Spend the earned money on expanding your workshop and improving your skills. Buy worn out cars, renovate them and sell with profit or become a famous car collector. If you manage your business well, you will surely succeed in the market
Car Mechanic Simulator 2015 has Very Positive reviews on Steam and it normally costs $19.99.
HOW TO GET THIS STEAM KEY FOR FREE:
Just head over to giveaway page and click one the huge FOR FREE button to get your Steam key. Once you redeem it, the game is yours to keep forever.
IMPORTANT: They run out of keys but they restock, so if you get a "no keys" message, try again later!
EDIT: No keys any more, removing this from new freebies.
---
Want more free PC games? Follow us on Twitter, Facebook or Steam to get a notification of future free game giveaways