---
Another freebie re-launched – IndieGala is giving away FREE DRM-free copies of a platform shooter game Crab Dub for a few days in the IndieGala Store!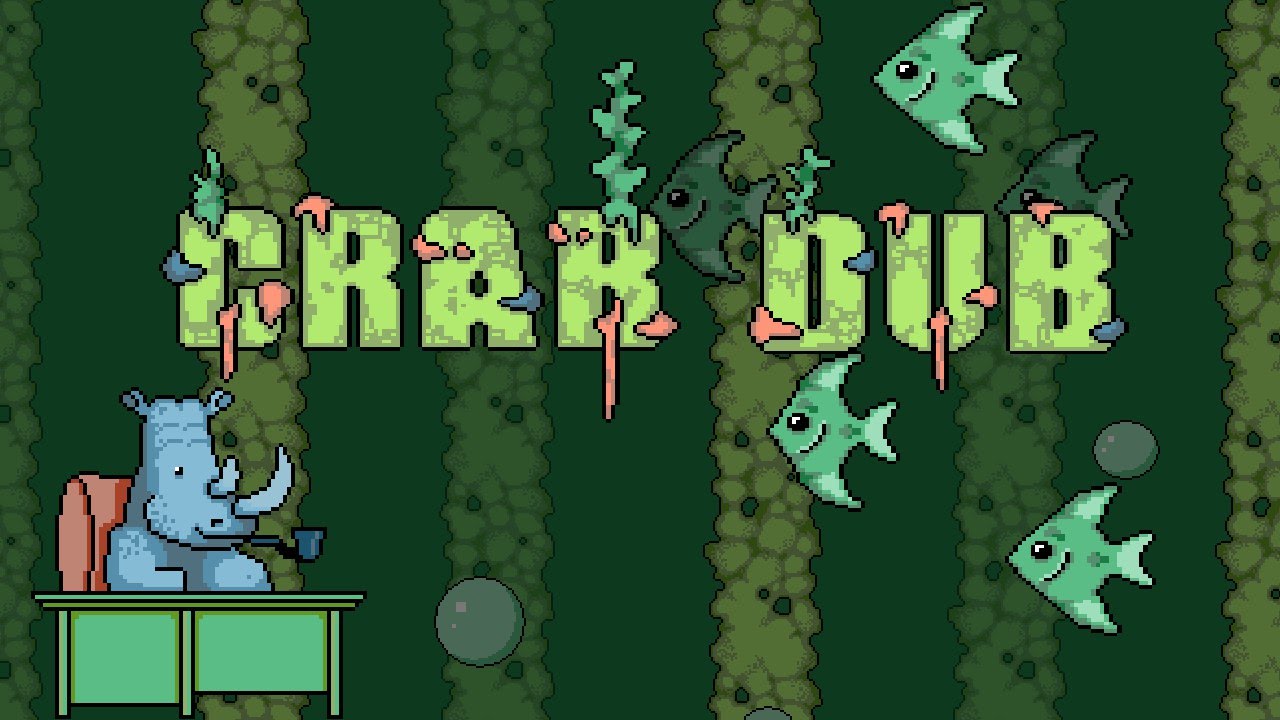 ABOUT THE GAME:
Deep deep down at the bottom of the ocean is where the evil Dr. Taco reigns. His biggest dream is to conquer the entire ocean. Together with his business partner, Mr. Rhino, they sponsor a high-tech project called «Crab Dub». The project's ultimate goal is to create an army of Cyber-Crabs that would faithfully serve Dr. Taco and help him to fulfill his evil plan. However, the underwater inhabitants very soon discover about this project. They hire Blue Cassette Player to stop Dr. Taco and his companion. Mr. Rhino decides not to wait for the «Crab Dub» project to be completed and launches the first Cyber-Crab prototype. It's mission is to eliminate the Blue Cassette Player and anyone else who stands in Dr. Taco's way.
HOW TO GET THIS GAME FOR FREE:
Just head over to IndieGala Store and select "add to your library". Note that you must be logged in to do this. After you add it to your library you can download it from this page.
This is a DRM-free copy, which means you can download it, back it up and keep it forever without needing any clients such as Steam or Epic Games Store, and it will work on PC.
---
Want more free PC games? Follow us on Twitter, Facebook or Steam to get a notification of future free game giveaways