---
Digerati Games are giving away free GOG copies of Slain: Back From Hell, a heavy metal inspired arcade combat with puzzle elements and gore galore.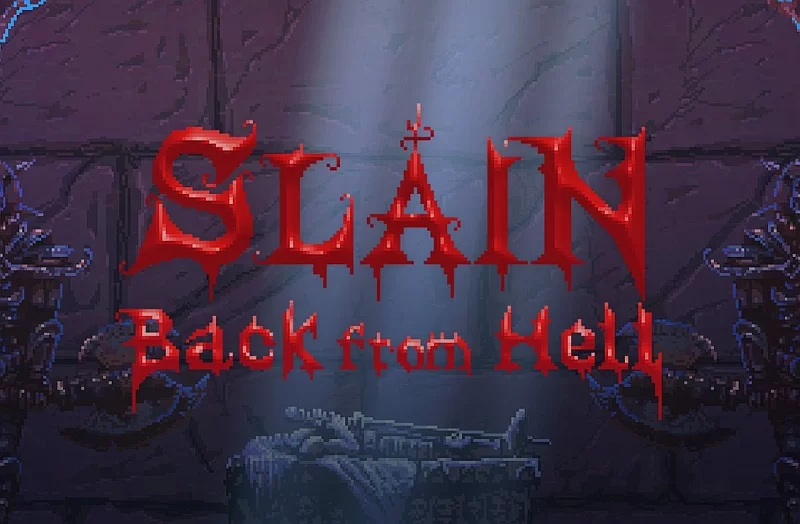 ABOUT THIS FREE GAME:
You control the fate of Bathoryn, a doomed hero in a Gothic world, who seeks to liberate six cursed realms from six deadly overlords.
He must battle his way through this blighted land, packed with gruesome pixel art foes before ascending (or sometimes descending) into a stronghold, all the while defeating fiendish traps and vile monsters alike.
At the heart of every domain Bathoryn will confront a mighty foe – defeat it and his quest continues to its ultimate destiny. Fail, and you'll die gruesomely – mauled by werewolves, disintegrated by floating monstrosities, squashed by great weights or torn apart by hidden blades. And you will fail…
HOW TO GET THIS FREE GAME:
Nick from Digerati Games asks for you to subscribe to the Digerati Games newsletter here. In return, he'll email you a link to the DRM-free GOG version of the game (available for 2 weeks).
---
Want more free PC games? 
Follow us on Twitter, Facebook or Steam to get a notification of future free game giveaways