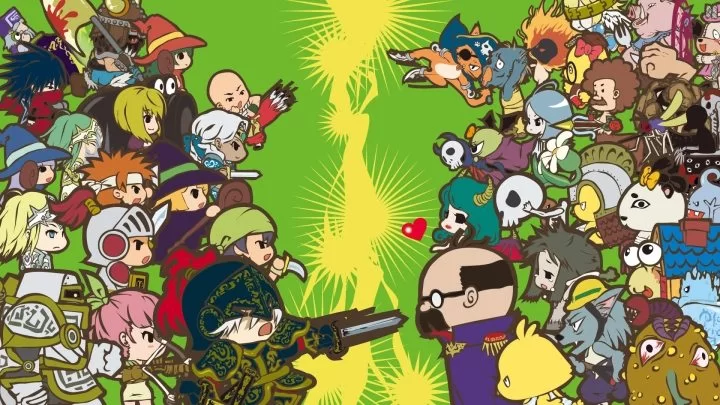 Save up to 85% OFF GOG's catalog. Note that these deals are valid for a limited time only!
Selected GOG Deals of the Day include:
Do note that Nordic Games In-N-Out Promo Sale is also in progress and that their entire catalog will be available for purchase until Tuesday for up to 90% OFF. More about that HERE.
Find more GOG Deals of the Day on their official site!