Here's a chance to grab this game for free – Eron, a 2D platformer where you switch between dimensions on the fly. Get FREE DRM-free downloads of Eron for a limited time in the IndieGala Store and keep it forever.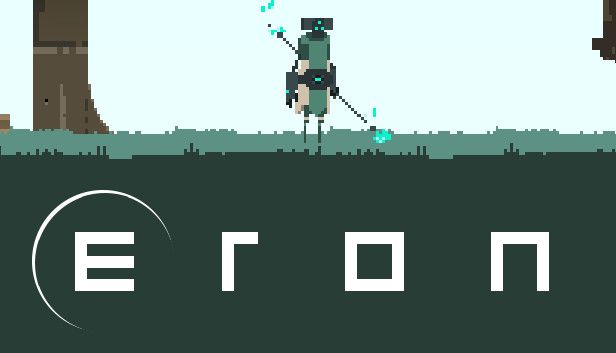 ABOUT THE GAME:
"Eron is a 2D platform game that allows the player to actively switch between two parallel realms. The player will have to depend upon this power to finish each level.
In a distant galaxy, on an uncharted planet code-named, Eron, a special power is hidden. The planet is in constant danger as many seek this power hidden in the planets core.
You play as a native tribesman on this planet, who one day discovers that uninvited guests have destroyed your village. It is up to you to find and stop whoever is responsible."
Be warned, this game is incredibly hard.
Eron has Mixed user reviews and it usually costs $4.99. Get it free at IndieGala store and keep it forever.
HOW TO GET THIS GAME FOR FREE:
Just head over to IndieGala Store and select "add to your library". Note that you must be logged in to do this. After you add it to your library you can download it from this page.
This is a DRM-free copy, which means you can download it, back it up and keep it forever without needing any clients such as Steam or Epic Games Store.
However, you can download the optional IndieGala launcher to have a quicker access to your library.
Game downloads are available for Window PC.
---
Want more free PC games? Follow us on Twitter, Facebook or Steam to get a notification of future free game giveaways
To see what other free games we wrote about, check out the Freebies category.