Eat weapons, be scared and question your own mind in this Survival-Horror FPS Prop Hunt Roguelike about meat! Golden Light is free at Epic for one week.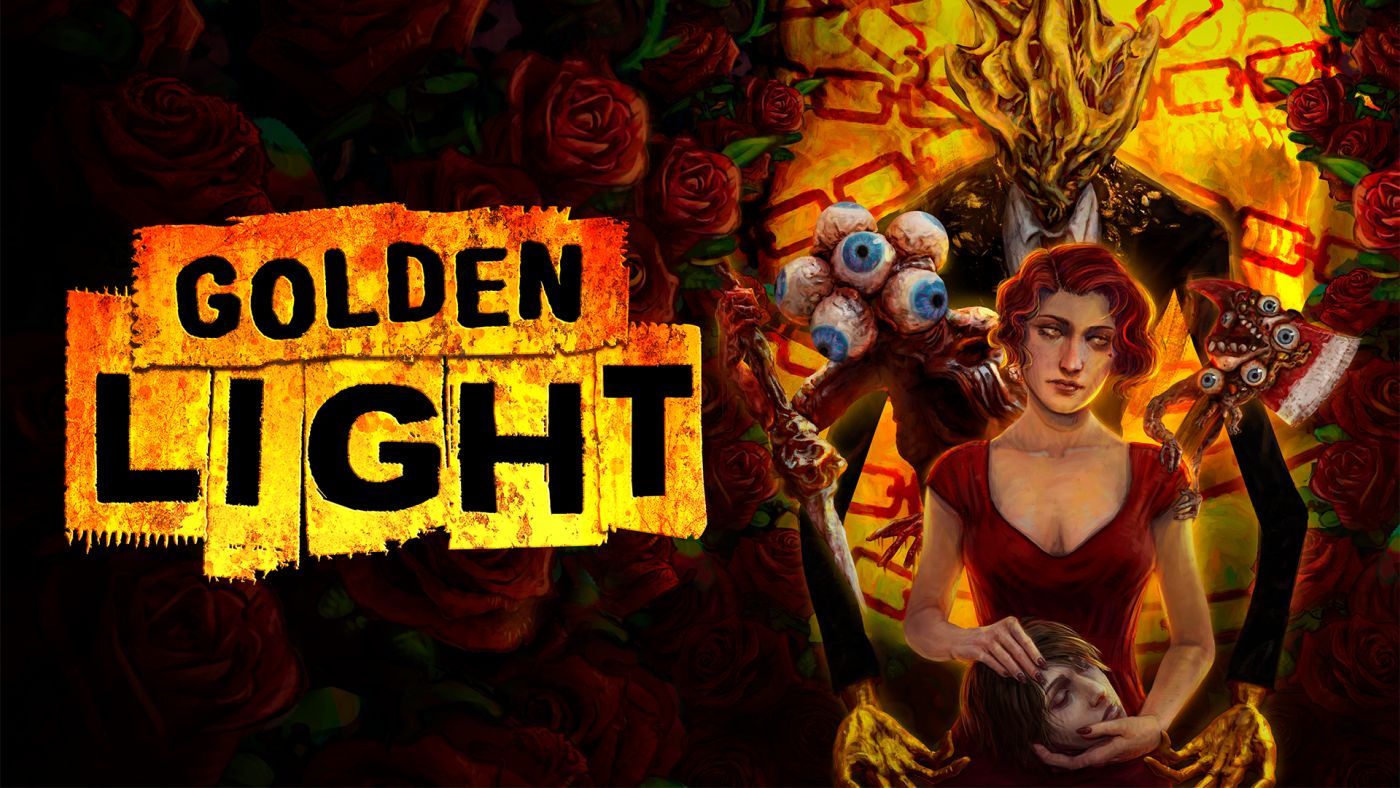 Epic has announced that they will keep the weekly free game giveaway throughout 2023 – follow us on Twitter, Facebook or Steam to get a reminder when each new free game giveaway launches!
---
ABOUT THIS WEEKS FREE GAME AT EPIC GAMES STORE:
Welcome to the Meat Zone. Prop Hunt where PROPS HUNT YOU. Also it's a horror roguelike!
Golden Light is a procedural dark comedy horror game with roguelike elements and an eerie atmosphere. Descend into the depths of the Gut to save your loved one.
Procedural levels!
Randomized weapons!
Procedural spooks!
Talking BICYCLE!
Talking DUDE IN THE TOILET !
Things you can eat or throw in this game: Bat Head, Corrupted Fetus, Fish Head, Fat Lips, Meat Apple and many more!
Golden Light usually costs $19.99 but will be available for free at Epic Games Store until November 16th 2023. Get it for free at this link.
FOLLOW THESE STEPS TO GET THIS PC GAME FOR FREE:
Head over to Epic Games Store or navigate to the game in their launcher before Nov 2nd, add the game to your cart and checkout. Simple as that. After that, the game is yours to keep, and play, forever.
Make sure to check in next Thursday for the next Epic Games Store free games!
---
Want more free PC games? Follow us on Twitter, Facebook or Steam to get a notification of future free game giveaways
To see what other free games we wrote about, check out the Freebies category