Take on the brainwashed zombie hordes in tactical, turn-based combat of Hero Hours Contract! Grab this free download at Itch while the free game promo lasts to keep it forever!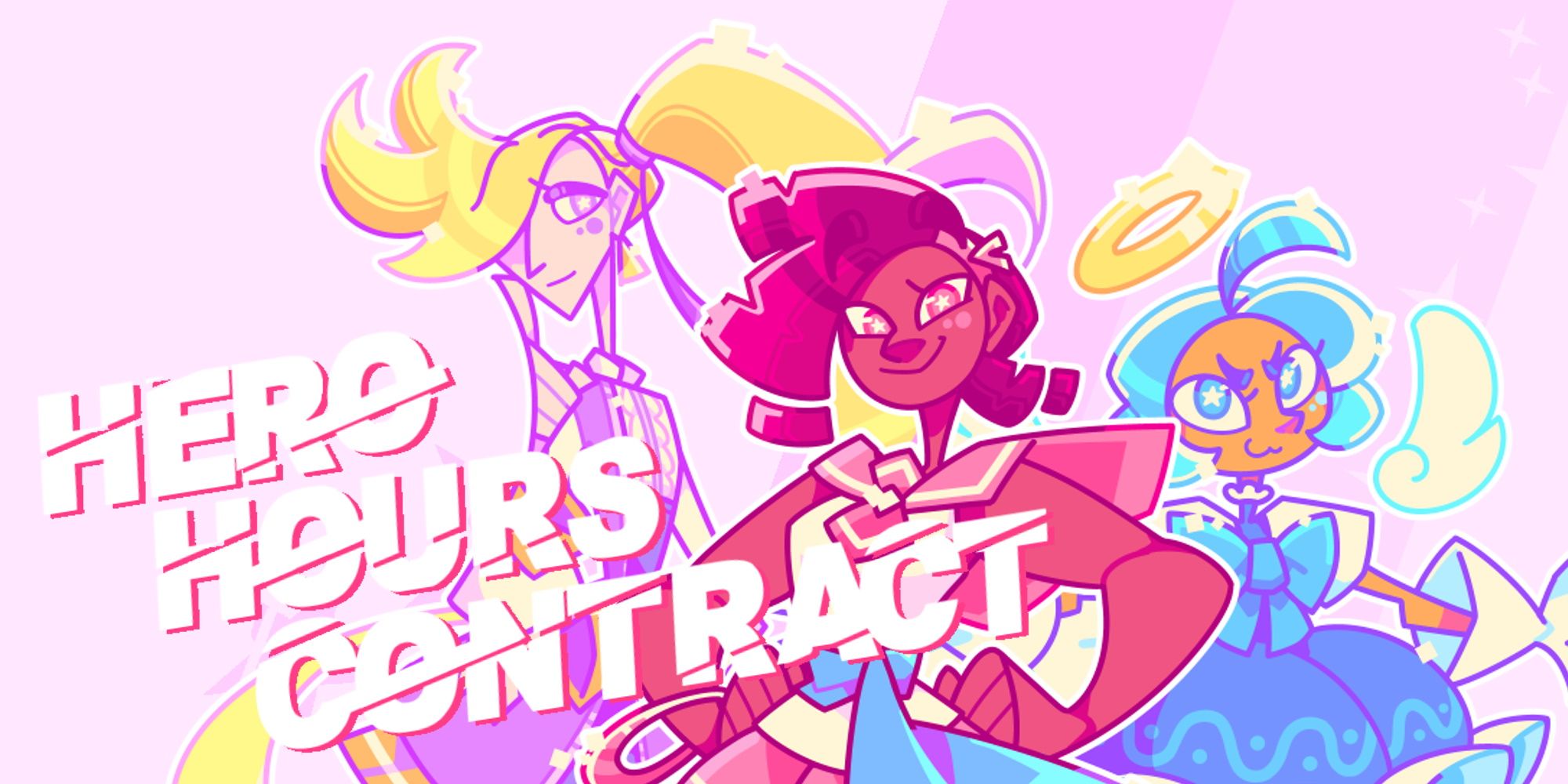 ABOUT THE GAME:
Magical girls are real, but the pay sucks! Join the Union of Magical Girls as they fight to protect the city from evildoers by day, and fight to become unionised by night.
Features:
Take on the brainwashed zombie hordes in tactical, turn-based combat.
Your magical familiars gave you these powers, but now they expect you to fight evil for free? Negotiate better pay or employment benefits based on your performance.
Get to know the inhabitants of the struggling convenience store where you and your family live and work. Power up your abilities by making new social connections.
Loaded with dorky humour and 90s magical girl anime tropes.
Hero Hours Contract usually costs $3.99 but will be available for free at Itch.io for a limited time. Get DRM-free PC version for free at this link. 
HOW TO GET THIS GAME FOR FREE:
Just head over to game page at Itch.io and click the "Download or Claim" button. Note that you must be logged in to do this. If you wish, you can leave a tip for the developer but it's not a requirement.
This is a DRM-free copy, which means you can download it, back it up and keep it forever without needing any clients such as Steam or Epic Games Store, and it will work on PC and Mac.
---
Want more free PC games? Follow us on Twitter, Facebook or Steam to get a notification of future free game giveaways
To see what other free games we wrote about, check out the Freebies category.