Mass Effect Legendary Edition is just one of 30+ games you can get for free this month at Amazon during the Amazon Prime Day (July 12th – July 13th 2022)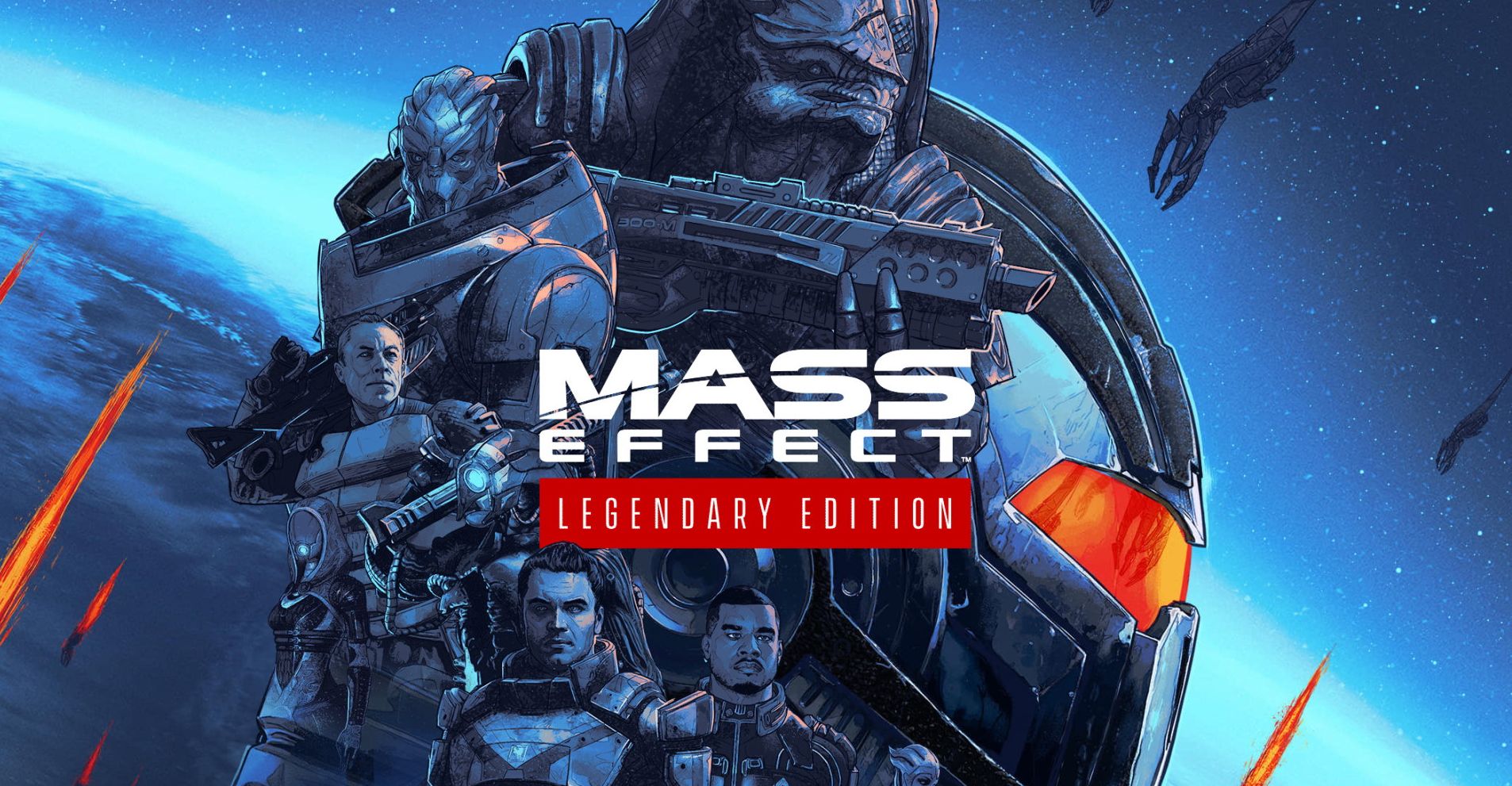 Besides Mass Effect Legendary Edition you can also get GRID Legends, Need for Speed Heat and more, along with 25+ indie games ready to freeload now, including Death Squared, Fatal Fury Special, Giana Sisters: Twisted Dreams.
All of these games can be claimed by visiting: gaming.amazon.com/tp/loot
The easiest way to get the games is if you already have an Amazon Prime account, just go here and claim them. But what if you don't have Amazon Prime?
You can also get these games using a trial account. Just don't forget to unsubscribe if you decide NOT to remain an Amazon Prime member. You can use this trick once per credit card, so don't expect to be able to create an unlimited number of trial accounts. Jeffrey is no dummy.
Here's how:
To get all the current games for free, just subscribe to Amazon Prime (that also includes Prime Gaming, previously know as Twitch Prime) FOR FREE. After the initial free trial period (that you can cancel anytime), Amazon Prime costs from $2.99 to $12.99 per month depending on your country. If you plan to "snatch games and cancel subscription", don't forget to unsubscribe!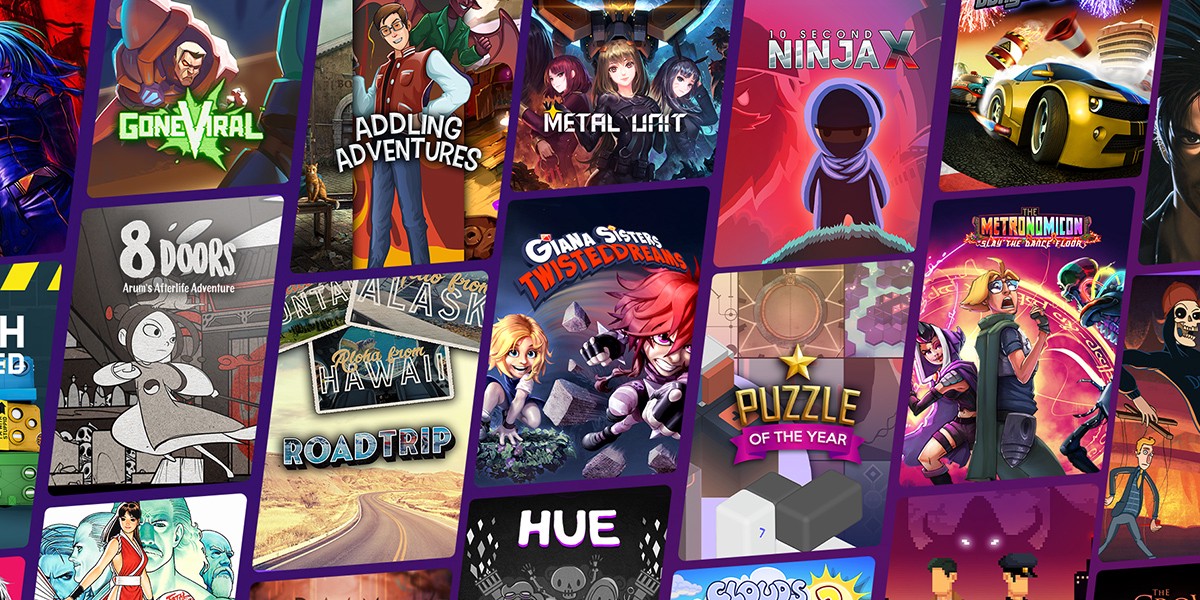 Once you add Mass Effect and other July free games and Prime Day freebies, don't forget to also get 25 additional free games available at Amazon Prime Gaming:
10 Second Ninja X
8Doors: Arum's Afterlife Adventure
Addling Adventures
Bang Bang Racing
Clouds & Sheep 2
Death Squared
Fatal Fury Special
Giana Sisters: Twisted Dreams
Gone Viral
HUE
Manual Samuel
Metal Slug 2
Metal Unit
Pumped BMX Pro
Puzzle of the Year — 10 Pack
Rain World
Road Trip — 3 Pack
Samurai Shodown II
Serial Cleaner
The Crow's Eye
The Darkside Detective
The King of Fighters 2000
The King of Fighters 2002
The Metronomicon: Slay the Dance Floor
You can claim the games from the Amazon Prime Gaming page.
---
Want more free PC games? Follow us on Twitter, Facebook or Steam to get a notification of future free game giveaways