---
The Humble Book Bundle: Work It Out by Callisto Media just launched on Wednesday, January 3 at 11 a.m. Pacific time! Trying to lose some weight and learn how to cook healthy, tasty food? Look no more!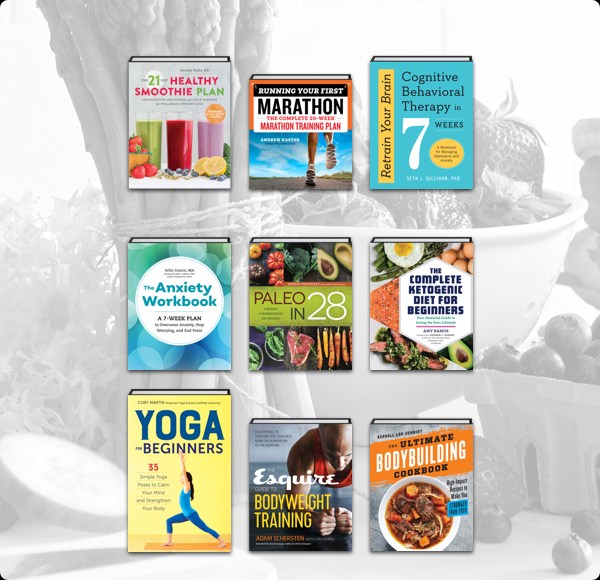 Look after body and mind with this library of ebooks from our friends at Callisto Media. Get the Yoga Body and Mind Handbook, The Ultimate Bodybuilding Cookbook, Running Your First Marathon, Paleo for Beginners, and lots more to inspire you through the new year!
Pay what you want. All together, these ebooks would cost over $147. At Humble Bundle, you choose the price and increase your contribution to upgrade your bundle! This bundle has a minimum $1 purchase. Read them anywhere. These books are available in PDF, ePUB, and MOBI formats, meaning you can read them anywhere at any time.
The Humble Book Bundle: Work It Out is available at Humble Bundle until January 17th 2018