---
Humble Software Bundle: Photography and Photo Filters just launched on Wednesday, December 18 and will be live through Wednesday, January 8.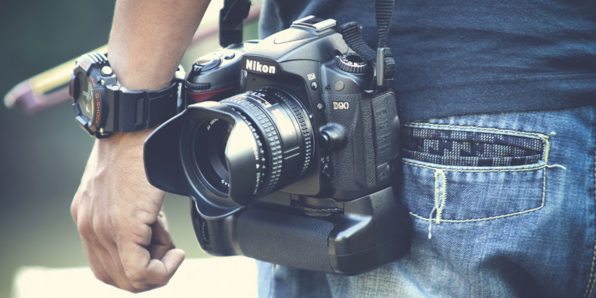 Capture the moment. Let your artistic vision shine with this software bundle perfect for photographers! Get started with software like Aurora HD 2018 and Luminar 3, then add a few plugins and LUTs to perfect your piece of work. Plus, your purchase will support Fauna & Flora International and World Land Trust!
Pay $1 or more. Normally, the total cost for the software in this bundle is as much as $643. Here at Humble Bundle, you choose the price and increase your contribution to upgrade your bundle! This bundle has a minimum $1 purchase.
IGB is Humble Partner, which means that a very small percentage of potential bundle sales will also go to us and help us pay the bills – and will cost you nothing. If you don't want us to get a portion of the sale, you can always opt out or remove us using the slider on the Humble Bundle page.