---
Metro Redux Bundle available at Humble Store includes both Metro 2033 Redux and Metro: Last Light Redux as one Steam key.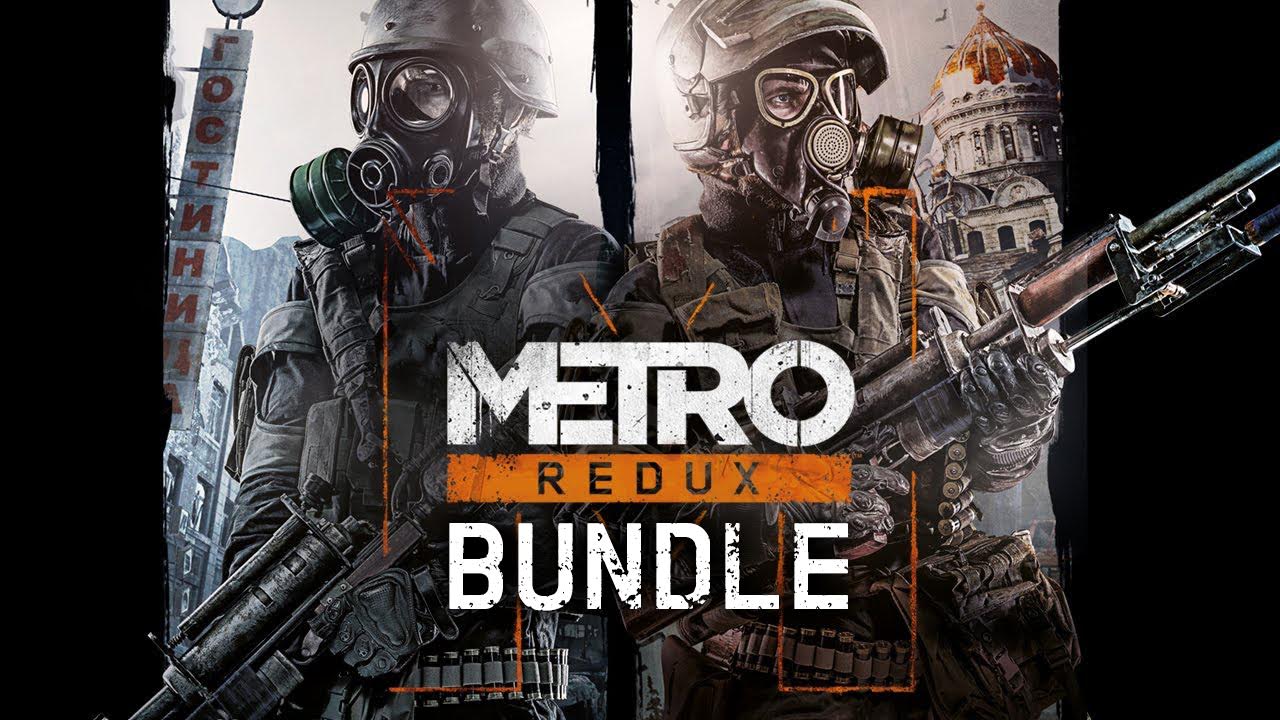 Experience two of the finest story-driven shooters of all time in one amazing package.
Metro 2033 and Metro: Last Light have been remastered in the latest 4A Engine, and boast two unique playstyles – Spartan and Survival – plus the legendary Ranger Mode. Newcomers will experience two epic post-apocalyptic adventures combining thrilling survival horror, combat and stealth, while fans will discover the unique world of Metro transformed with incredible next generation fidelity.
Metro 2033 – Set in the shattered subway of a post apocalyptic Moscow, Metro 2033 is a story of intensive underground survival where the fate of mankind rests in your hands.
Metro: Last Light – It is the year 2034. Beneath the ruins of post-apocalyptic Moscow, in the tunnels of the Metro, the remnants of mankind are besieged by deadly threats from outside – and within. Mutants stalk the catacombs beneath the desolate surface, and hunt amidst the poisoned skies above.
NOTE: Extra EUR 1.14 discount for subscribers to Humble Choice, bringing the price down to EUR 4.55