The scary season is gone, but we'll still fight fear with fun! This brand new bundle of Steam keys brings: Intelligence, Good puzzle: Castles, Agile firefighter, Harpoon, The Last Fighter, Last Day of FEAR, Cargo Transportation: Low Poly & Omae Wa Mou Shindeiru for a total of $0.99.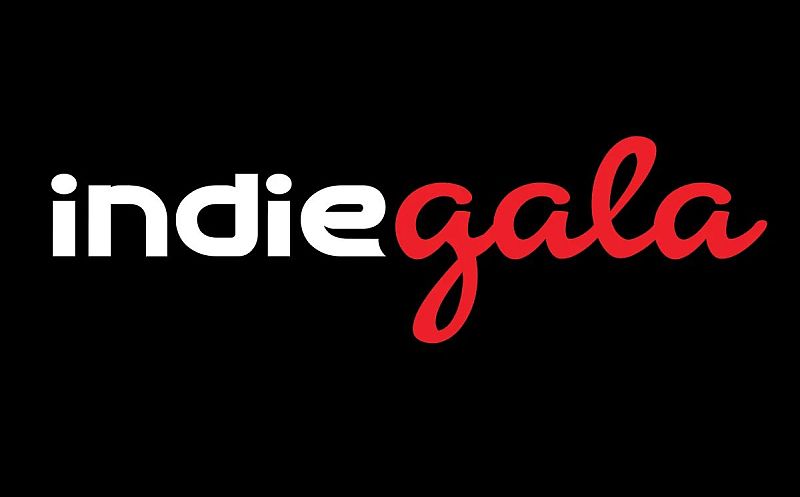 Get 8 Steam games in the Indie Gala Fear Fighters Game Bundle for a total of $0.99 before the price increases to $1.49 on November 10th 2022:
None of 8 titles featured in this PC indie game bundle come with Steam Trading Cards. All 8 titles in this indie game collection activate on Steam via separate Steam keys. All games are playable on Windows, few of them might also playable on Mac and/or Linux.