Get 22 Local Multiplayer games for $9.99 on Itch in this time-limited bundle featuring a mix of Steam keys and DRM-free downloads.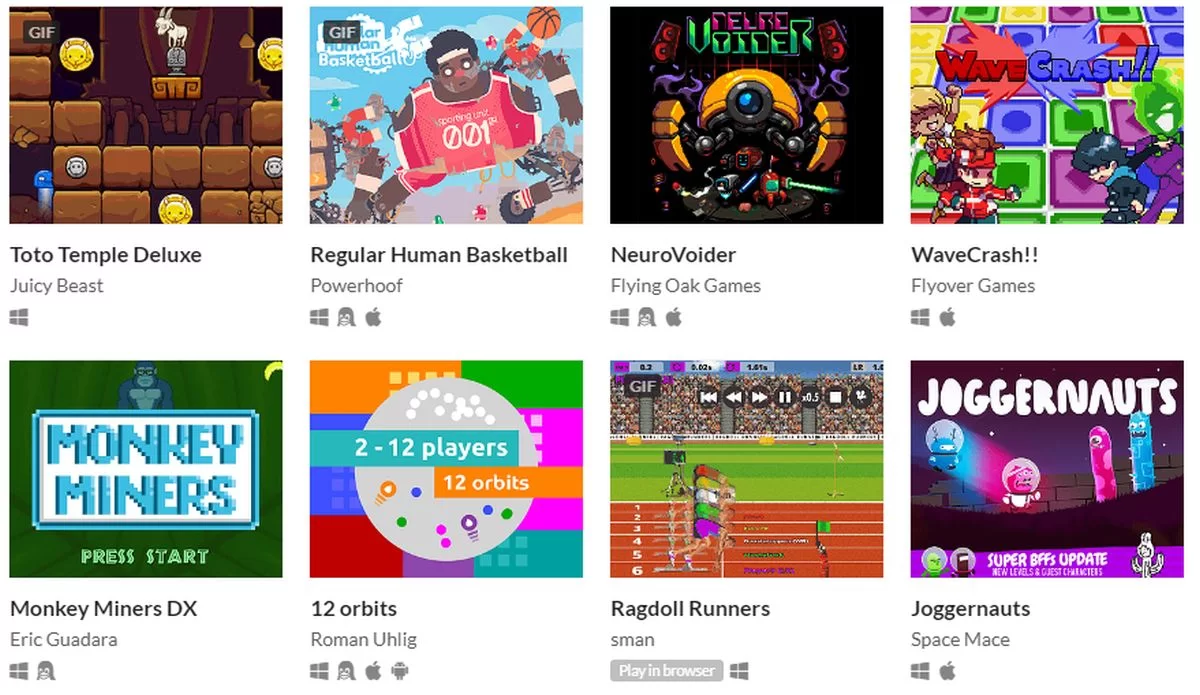 Do you yearn for the Golden Age of Local Multiplayer?  A time when an Internet connection was rare and the best way to play was on a couch, bed, floor, or some combination?
Cozy up with friends and family this holiday season and get to gaming together.
All of the games in this bundle support local multiplayer – multiple players playing the same game on one machine.  Some games are split-screen, some are same-screen.  Some games are co-op, some competitive.
The one thing they all have in common is that they promote in-person, pheromone-producing fun.
You might have heard of some of these games, while others will be a complete mystery to you.  But then again, that's part of the joy in playing together, right?  Discovering games with friends is something I vividly recall growing up.  If you feel the same, hop in and enjoy!
Get this game bundle at Itch.io for a limited time.