Pay just $1 to get 2 graphic novels by Neil Gaiman. Pay more to get up to 19 comics including How To Talk to Girls at Parties and American Gods.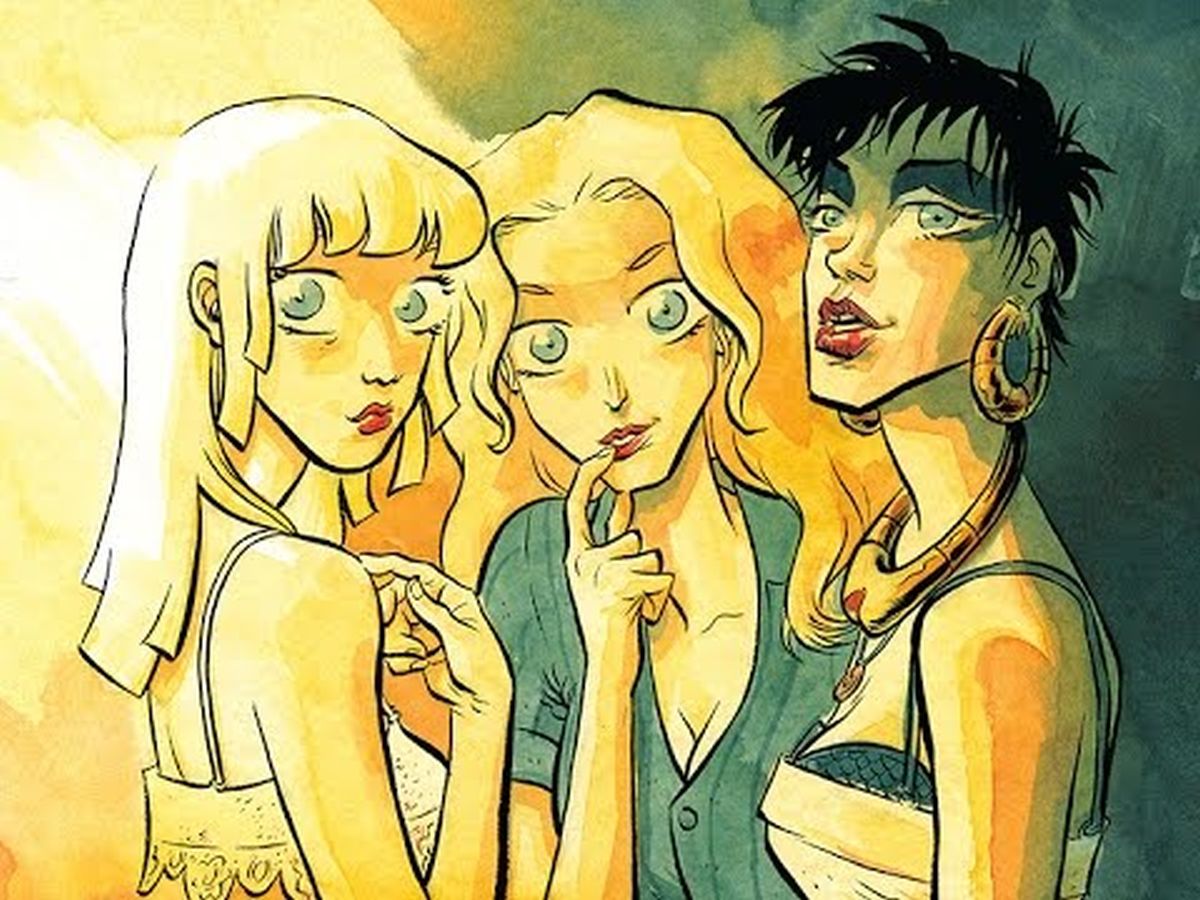 What's in it?
Lose yourself in realms of myth and mystery in these Dark Horse graphic novels featuring the stories of New York Times best-selling author Neil Gaiman, author of Sandman!
Discover gorgeous adaptations of celebrated novels like American Gods and Norse Mythology. Explore twists on fairy tales (Snow, Glass, Apples) and legends from classic literature (A Study in Emerald). Add a treasury of timeless tales to your digital collection, and help support USA for UNHCR, the UN Refugee Agency, with your purchase.
How much it costs?
Pay $1 or more. All together, these comics would cost over $219. At Humble Bundle, though, you name your price of $1 for the first tier or add more to increase your contribution and upgrade your bundle!
Where can I buy it?
You can buy Neil Gaiman Dark Horse Comic Collection here
On what devices can I read these comics?
Read them anywhere. These comics are available in multiple formats including CBZ, PDF, and ePub, so they work on your computer, e-readers, iPads, cell phones, and a wide array of mobile devices!