---
UPDATE: Far Cry: Blood Dragon is now free and available to download on uPlay
Far Cry: Blood Dragon is the next title we'll be able to grab for free, courtesy of Ubisoft and uPlay. So far, we got Rayman Origins, Beyond Good and Evil, The Club and more, and we'll get one last game for free in December.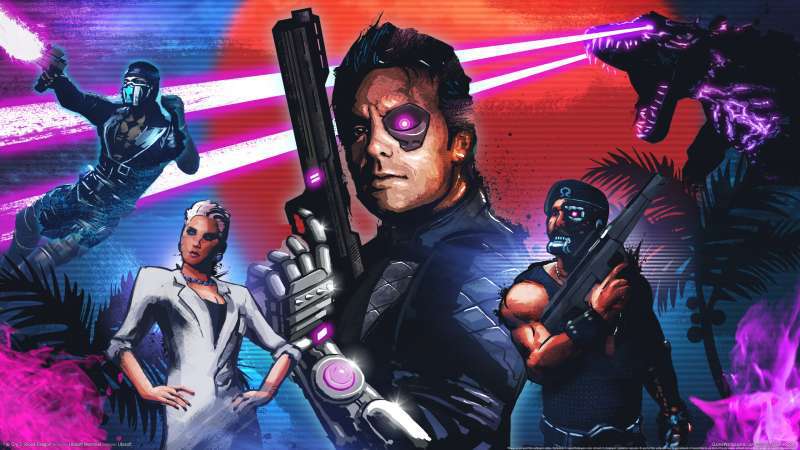 No date has been set yet, but since the previous games have been made available to grab for free mid-month, we'd bet it will be sometime around that this time around as well.
About Far Cry® 3: Blood Dragon: THE Kick-Ass Cyber Shooter. Welcome to an 80's vision of the future. The year is 2007 and you are Sargent Rex Colt, a Mark IV Cyber Commando. Your mission: get the girl, kill the baddies, and save the world.
Very Positive Reviews on Steam!
So how great is Far Cry: Blood Dragon? Check out the first 15 minutes of gameplay and judge for yourself:
In the meantime, grab the absolutely awesome classic title Beyond Good and Evil for free while you still can.
NOTE: Follow us on Twitter, Facebook or Steam to get a reminder of future free games!