Our partner store IGB DEALS is having a huge sale on software and VPNs until July 23rd!
You can get Rosetta Stone: Lifetime Subscription Price Dropped to $159.97 (46% off) with Coupon Code: VACATION15
Plus, more deals on VPNs and other useful software.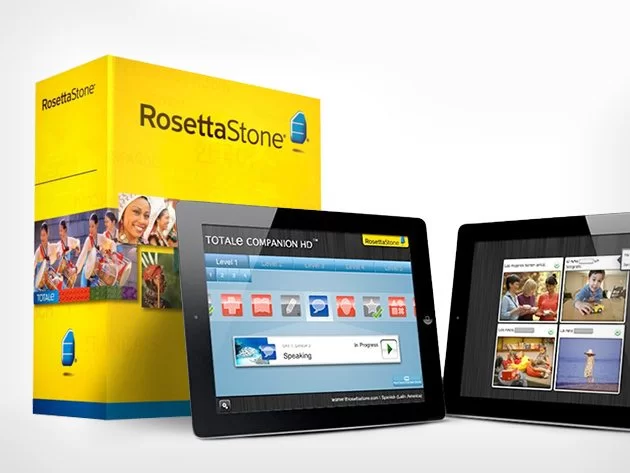 Here are some of the best deals from the store:
For even more deals on apps, gadgets, eLearning bundles and online courses, check out IndieGameBundles Deals store.