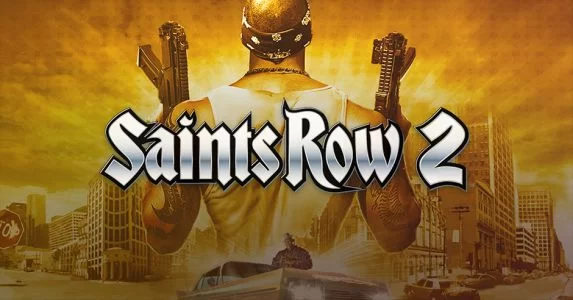 Saints Row 2 is free if you add it to your GOG library during the next 48 hours, after you get it, it's yours to keep forever! This promotion ends on April 22th, 12:00 CEST.
EDIT: Saint's Row 2 is now also available for free on Steam
Additionally, Saints Row IV & Saints Row: Gat out of Hell are coming to GOG.COM today.
GOG Connect – Saints Row franchise
Time for another round of GOG Connect, this time with Saints Row series. Starting today, until April 27th, all owners of Saints Row titles will be able to reclaim their games on GOG.
Titles available will be as follows (Steam version -> GOG version):
Saints Row 2 -> Saints Row 2
Saints Row 3 & Saints Row 3 Full Package -> Saints Row 3 Full Package
Saints Row IV and Saints Row IV Game of the Century -> Saints Row Game of the Century
Saints Row Gat out of Hell -> Saints Row Gat out of Hell