Swords of Legends Online is switching to a free-to-play model and releasing a major content update: The Firestone Legacy – that is free to all players, old and new.
ABOUT THE GAME:
Swords of Legends Online is an action MMORPG set in a breathtaking fantasy world with sophisticated combat mechanics and a unique storyline based on Chinese mythology. Explore the world with 8 different classes, engage in epic PvP encounters, take on challenging dungeons and reach the fascinating endgame.
Swords of Legends Online has "Mostly Positive" reviews on Steam with "mixed" recent reviews.
FAQ about Swords of Legends Online going F2P:
The full game experience will be available to everyone for free. This includes all old, new and future content, like the new classes and zones.
Along with the free-to-play change, The Firestone Legacy introduced two new classes, The Warrior and The Fox Mage.
The game will have a cosmetic-only store. Likewise, the Battle Pass will continue its current model of having a free and a premium version, featuring purely cosmetic extras on a seasonal basis.
To show our appreciation to all the players who bought the game while it cost money, they'll get a "bonus" package with items. This will be the same for holders of all 3 editions, as Collector's and Deluxe Edition buyers keep the benefits of their respective editions.
HOW TO GET THIS FREEBIE:
Just head over to Steam and add the game to your collection by clicking the Play Game button. Simple as that. Once SOLO is registered with your account, it's yours to keep forever. Enjoy playing!
---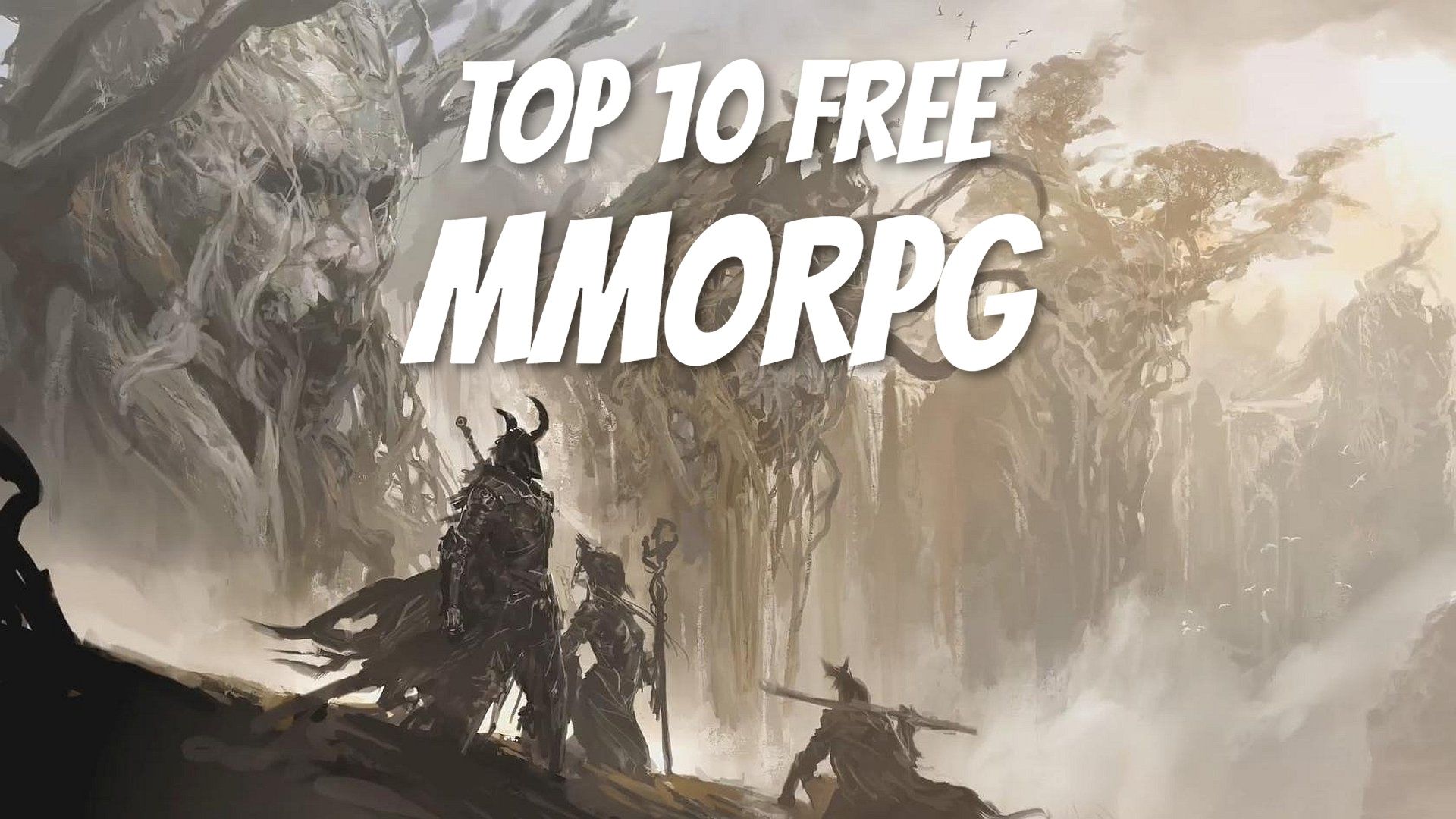 ---
Want more free PC games? Follow us on Twitter, Facebook or Steam to get a notification of future free game giveaways.
To see what other free games we wrote about, check out the Freebies category.