Get TGV Voyages Train Simulator for free on Steam before June 2nd and keep it forever!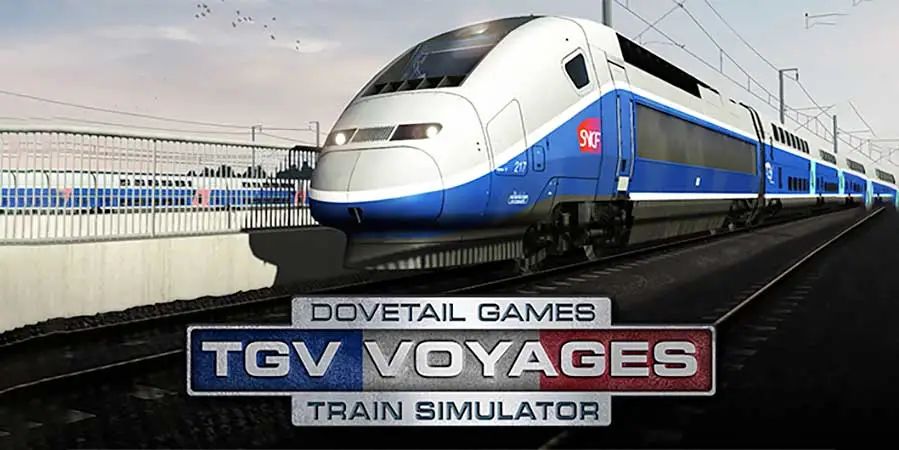 Don't want to miss any free games? Follow IndieGameBundles on Youtube, Twitter, Facebook or Steam to stay in the loop and get a notification when the next free game launches!
ABOUT THE GAME:
TGV Voyages allows you to experience high speed train travel through the French countryside in Train Simulator. This is a standalone version of Train Simulator that has limited content. See below for more information.The high speed railways of France, dominated by the iconic TGV® Duplex, are brought to life in the breathtaking new Ligne Grande Vitesse: Marseille Saint-Charles to Avignon-TGV route for Train Simulator.
HOW TO GET THIS PC GAME FOR FREE:
Just head over to Steam or navigate to the game in their launcher before June 2nd 2023, add the game to your cart and checkout. Simple as that. After that, the game is yours to keep, and play, forever.
---
Want more free PC games? Follow us on Twitter, Facebook or Steam to get a notification of future free game giveaways.
To see what other free games we wrote about, check out the Freebies category.