---
The Humble Board Games Bundle just launched on Tuesday, November 27 at 11 a.m. Pacific time!
Steam titles and Android games. Many of the games in this bundle are available on Steam for Windows, and some for Mac and Linux too. Splendor, Kings and Assassins, and Small World 2 are also available for Android.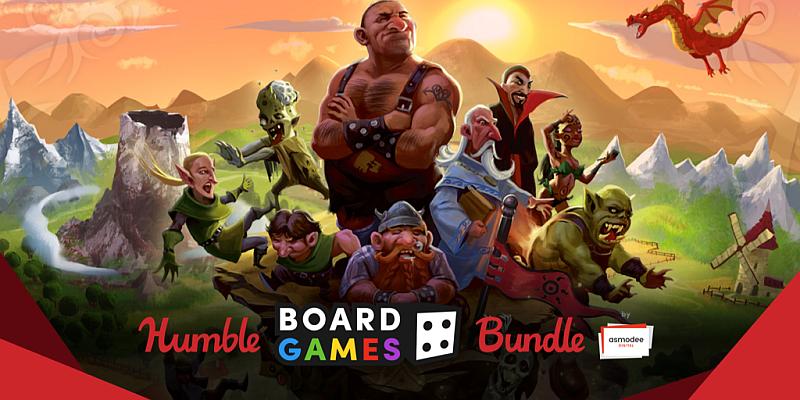 Here's what Steam and Android keys you can get in the The Humble Board Games Bundle, depending on how much you choose to pay! Pick your tier:
TIER 1: Pay $1 or more to get Abalone, Abalone – The Official Board Game Android Version, Agricola: All Creatures Big and Small, Harald: A Game of Influence + Adnroid version, Colt Express and Le Havre: The Inland Port
TIER 2: Pay $8 or more to get all the games in the first tier, plus Pandemic: The Board Game, Pathfinder Adventures, Splendor (Steam and Android), King and Assassins (Steam and Android),  Fighting Fantasy Legends, Fighting Fantasy Legends Portal, Small World 2 (Steam and Android) and Twilight Struggle.