---
The Humble Postmodern Bundle just launched on Tuesday, October 15 and will be live through Tuesday, October 29.
Think beyond modernism. Push your skepticism aside because this bundle is as good as it looks! Explore the pleasures and horrors of love in Catherine Classic, play as Stanley (or don't) in The Stanley Parable, and question everything (and Everything) about yourself and the very nature of reality in Beckett. Sounds fun, right?! Plus, your purchase will support Global Game Jam!
---
Here's what Steam keys you can get in The Humble Postmodern Bundle, depending on how much you choose to pay! Pick your tier:
TIER 1: Pay $1 or more to get Beckett, Thomas Was Alone, Rusty Lake Hotel and Yume Nikki
TIER 2: Beat the average price to also get The Stanley Parable, Everything, YUMENIKKI -DREAM DIARY-
TIER 3: Pay $15 or more to also unlock Catherine Classic
Pay $1 or more. Normally, the total cost for the games in this bundle is as much as $91. At Humble Bundle, you choose the price and increase your contribution to upgrade your bundle! Pay $1 or more to access Steam keys.
---
Get Call of Duty: WWII, Crash Bandicoot N. Sane Trilogy, and Spyro Reignited Trilogy + tons of other Steam games for just $12 in the new Humble Monthly.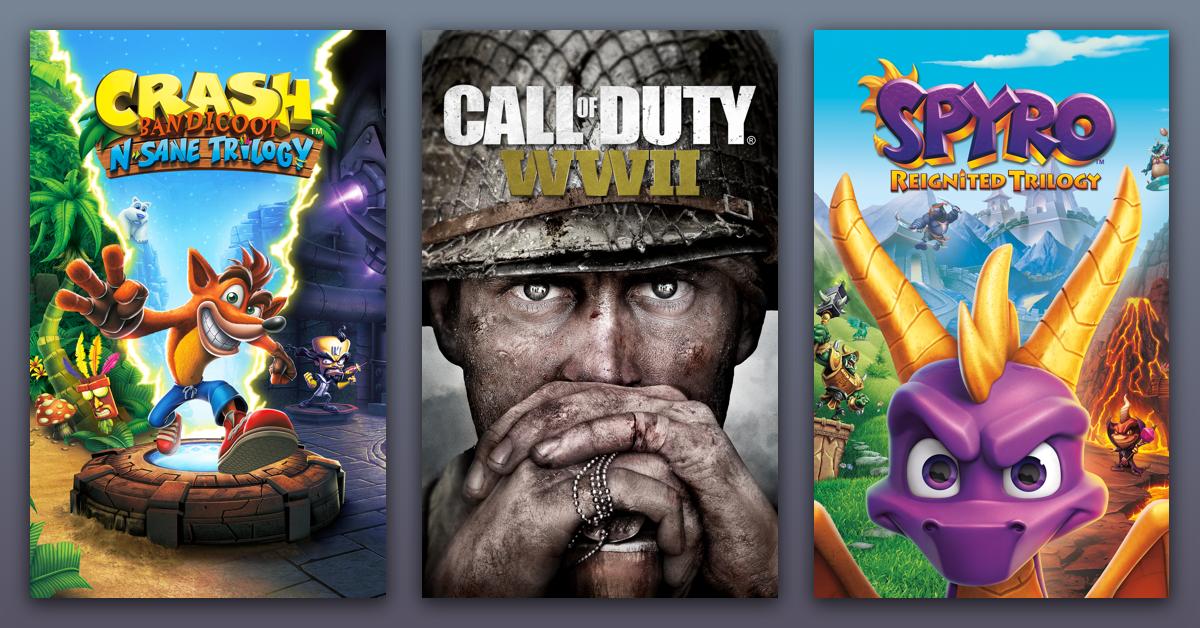 You can buy the Humble Monthly for November 2019 here and immediately get all those games now + tons of other Steam games once the full bundle launches November
---
Want more free PC games? Follow us on Twitter, Facebook or Steam to get a notification of future free game giveaways
IGB is Humble Partner, which means that a very small percentage of potential bundle sales will also go to us and help us pay the bills – and will cost you nothing. If you don't want us to get a portion of the sale, you can always opt out or remove us using the slider on the Humble Bundle page.